Ricciardo Kart Competitive in the Last Round of the WSK Super Master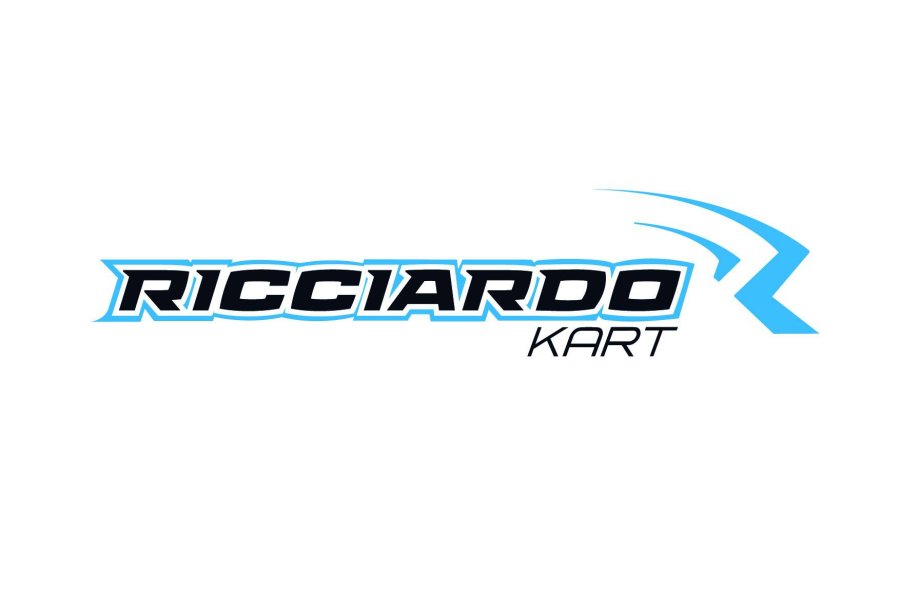 In the fourth and final round of the WSK Super Master Series, Ricciardo Kart Racing competed for the top positions throughout the weekend.
Christian Lundgaard finished in the top 8 in the OK class. "It was a difficult weekend. We improved during the various sessions, but we lacked a little speed in the Final. The whole week was a test both for me and for the team, with the goal of preparing for the second round of the European Championships that will be held here at Adria next week. We have learnt a lot and will continue to improve during the two practice days preceding the race weekend", said Christian.
Thirty-third at the start of the OKJ Final, due to a ten-second penalty in the Pre-final due to the front bumper came off, Rasmus Lindh managed to overtake several drivers, allowing him to cross the finish line in fifteenth place: "It was a fantastic weekend. I was unlucky in the Pre-final with the front spoiler incident, but we recovered impressively in the Final. I'd like to thank my team and everyone involved. Congratulations to Caio Collet and Birel ART Racing for the win. Well done!"
Rick Dreezen retired in the KZ class Final. "It was an interesting weekend. It was the first time this year in which we had high temperatures and this made our work easier. The beginning of the week was very positive, but on Sunday we struggled a little to find the right speed. It's a pity that we had a technical problem in the Final because it affected my chances of getting a good result. We will continue to compete and work hard in the next races", said Rick.
Rickard Kaell, Sporting Director: "It was a positive weekend, considering the speed shown by Rasmus Lindh in the OKJ class. Seventh overall after qualifying, he was always involved in the fight for the top four positions in the heats and, given the results achieved by Collet and De Pauw for Birel ART, he had the necessary speed to compete for the top 5.
Christian Lundgaard's performances in the Pre-Final and the Final were influenced by blister issues on the tyres. After a difficult qualifying session, due to the very small margins between the various drivers, Rick Dreezen managed to recover in the heats and across the finish line in fourth place in the Pre-final. Unfortunately, a technical problem in the Final affected both his performance and the final result. This weekend we did a lot of testing to develop the material and prepare ourselves as best we could for the second round of the European Championships that will take place at this very circuit on the first weekend of June."