Racing the F-Series Made Easy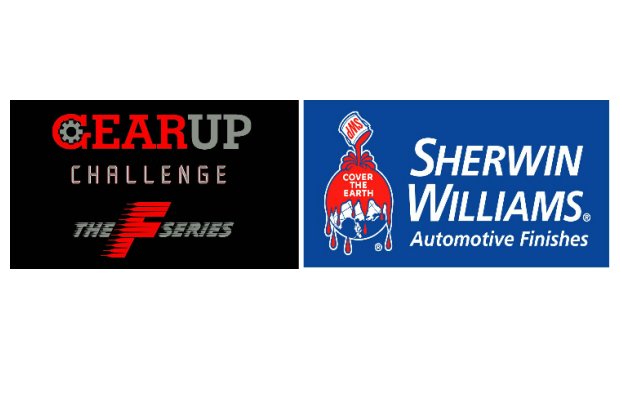 With the multitude of engines found in karting today it is very easy to find yourself on the outside looking in when it comes to attending a particular event. With huge interest and many questions surrounding this topic we thought it would be informative for racers to know there are options. We have compiled a list of professional vendors and contacts that can make it very simple and possible to join any of our races with just a call. The shops and builders listed are F-Series endorsed and have what you need for sale or just do an arrive and drive to come and enjoy any of our events.
Just as a reminder Round #2 of the Gearup Challenge is just days away and pre registration discounts expire 5/25 make sure to use the link to make the race a little more affordable.
http://www.thefseries.com/registration.html
Checkered Motorsports
Csaba Bujdoso
2501 W.Liberty St Girard, OH 44420
330-518-6652
www.checkeredmotorsports.com
KartWorkz, Inc.
278 Mizdale Road
Hunlock Creek, PA. 18621
Phone: (570)-237-1095
www.kartworkz.com
Allison Racing Engines
Brandon Jenkins
317-522-7111
AllisonRE@yahoo.com
Allisonre.com
Creative Products Inc,
13503 Little Cove Road
Mercersburg, PA 17236
Phone Number: (301) 667-1320
www.cpikartracing.com
DRT Racing
Don Guilbeault
17 Park Avenue
Hudson, NH 03051
603.234.6726
DRT-Racing.com
Kaos Kart Shop
56 Main St
Bloomingburg, New York
Phone Numbers (845) 597-6497 (845) 551-0572
www.kaoskartshop.com
Fast Kart Supply
325 Cleat St
Stevensville, MD 21666
sales@fastkartsupply.com
www.FastKartSupply.com
Tel: 410-212-2258
Italian Motors USA
529 West Front Street
Sumas, WA 98295
Tel:  604.253.4248
Contact Link: X125T
www.racex125.com
Kompetitive Kartsport
315-430-1462
kkartsport@yahoo.com
USA KART
55 Woodrock Road
East Weymouth, MA 02189
Phone 866-720-4080
usakart.com