SKUSA SpringNationals Champion for Jay Howard's Motorsports Driver Development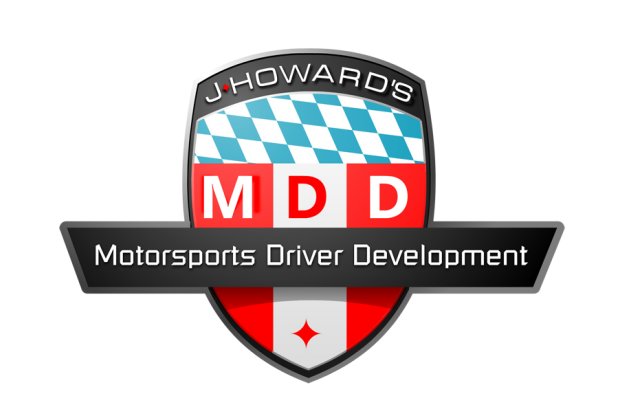 Jay Howard's Motorsports Driver Development kart team is on a rampage. Team driver Braden Eves has won back to back events at the largest kart races in the USA.
Eves recently crowned SKUSA Spring Nats Champion headed back east to the first round of the USPKS Championship. Starting where he left off in Phoenix, Eves went on to qualify pole, win heat races, win the final and to top it off set fastest lap.
This is a breakthrough year for Eves, Team owner Howard commented "When Braden joined the team at the end of last year, it was clear Braden had natural ability to drive fast. There was just many minor details that he needed coaching on, once he started executing I knew he would be the driver to beat. I'm very proud of the progress he has made, but we still have work to do".
Eves in currently the SKUSA IAME X30 Senior points leader and one of the favorites to win the championship. There is still a lot of racing to go, but it's great to be leading the championship and keep pushing forward.
Eves is competing in the SKUSA Pro Tour, USPKS Championship and WKA Man Cup series. Howard commented "The goal is to win every race, every weekend, I have high expectations and will push all my team drivers to strive for perfection on a daily basis. I am optimistic for the remainder of the year, we will keep working hard to stay out front".
The youngest team member Danny Dyszelski continues to improve in the IAME Rookie Swift category. Every event Dyszelski is a front runner, Howard commented "Danny is a talented young man, he is extremely good for his age, I can only imagine how good he will be in the future".
Chase Gardner had his first experience with the team at USPKS. This was the first time Chase got to see the beautiful NCMP track. NCMP offers new challenges for drivers that have never competed at this great track, it's very fast, flowing, slightly blind corners, off camber corners, it's also a big drafting track, especially for the Cadet categories. Chase continued to get faster all weekend, every session improving. Howard commented "I enjoyed working with Chase, he did a great job. He had to learn a new kart, new track, new team, new series, new everything, he handled himself very well and I look forward to working with him again".
MDD drivers continue to improve, impress and represent the team in a way we are all very proud of. We strive to be the best at MDD, hard work and dedication.
If you are interested in being a part of the MDD team, MDD has Arrive and Drive packages available, or for drivers that own your equipment and just want to be a part of the team and receive driver coaching, data analysis, track walks, video analysis, technical advice etc, we offer this program too. MDD has limited team spots, once we are full we will not take on any more drivers.
MDD is not tied to any chassis manufacture, or any kind of equipment, all karts, engines, engine builders, tuners etc are welcome. MDD is strictly a program to develop the drivers, coach, educate and get the very best from the driver. Jay consults with engine builders and tuners with what he see's and offers advice/assistance.