WKA NRRS Summit Point Nationals Just 2 Weeks Away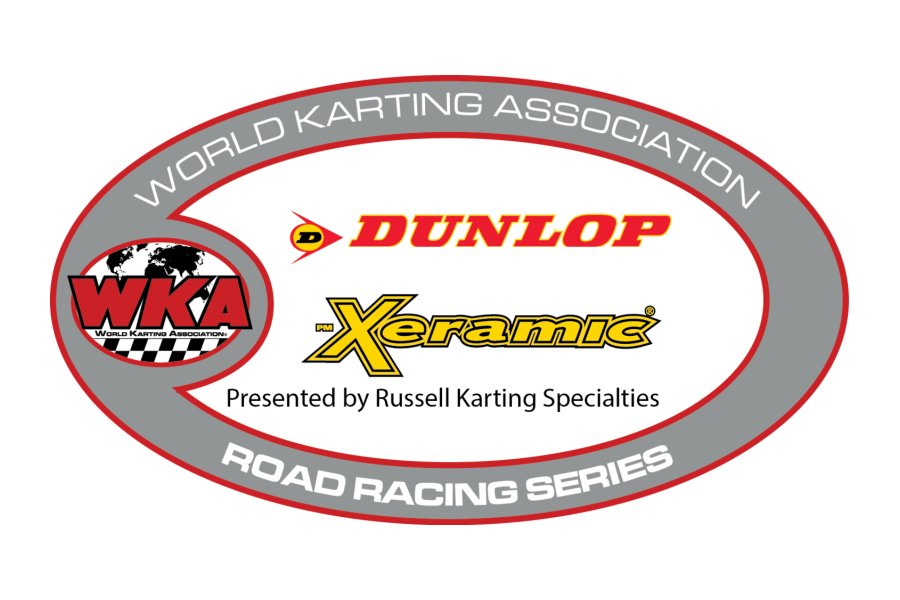 The brief pause of the WKA Karting season will culminate in a little over 2 weeks when the Dunlop/Xeramic National Road Race Series presented by Russell Karting kicks off the stretch of national karting events for 2016.
With the March event in Savannah, Georgia serving as the most recent stop for the series, competitors in both Sprint and Laydown categories will be challenged by the series third stop for the season at the historic Summit Point Motorsports Park in West Virginia for the Summit Point Nationals June 4 and 5.
Run by the Woodbridge Kart Club, the Summit Point event will kick off the 1st of 3 Road Race events over the next 4 months, with the remaining 2 events at new venues to WKA, the first being the inaugural run at Dominion Raceway in Thornburg, Virginia July 29-31, followed by the series first venture to Atlanta Motorsports Park in Georgia for the series Grand National event September 16-18.
In addition to the WKA national classes being offered at Summit Point, WKC will also be offering Local Option Classes, including Junior CIK Lite and Heavy, Open Sprint, Vintage USA, Vintage Limited, Vintage Euro, and Animal Limited Modified. The TaG Junior class, new for 2016, will also be offered as a Local Option Class.
Online Registration is available now by going to WoodbridgeKartClub.com. Make check payable to:
Woodbridge Kart Club
462 Earle Road
Charles Town, West Virginia 25414
To view the weekend schedule and register for the weekends action at Summit Point, click here.