F-Series Gearup Challenge Summer Concert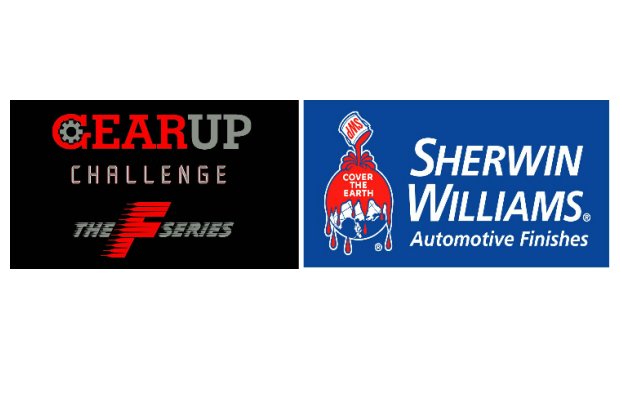 In collaboration with High-Shelf Records and the American Cancer Society the F-Series has been working on a really special event for our racers, teams and fans of the Gearup Challenge!  At the conclusion of the official practice day at Oldbridge Township Raceway Park the Gearup Challenge will host a benefit concert. The professional team of High Shelf Records have selected some very high energy artists to preform this fantastic event. The Raceway Park management will also have a Beer Garden setup for those that choose to sit back and relax and enjoy the atmosphere with a cool refreshment. In conjunction with our sponsors and supporters games and giveaways will be part of the night activities, make sure to invite friends and families as this will be great time for all!
This is an American Cancer Society awareness event.