New Clutch Drum for 125 Max Engine Series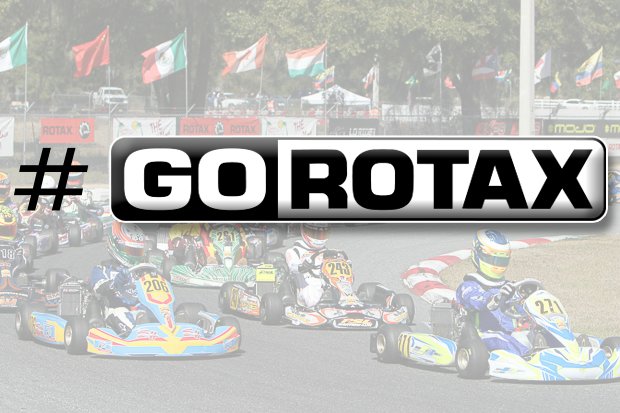 We would like to inform you of a new technical change to the 2016 USRMC regulations. The clutch drum 659 930 has been replaced by the new clutch drum 659 937 (see photo). Due to the reinforcement on the outside, the new clutch drum provides a significantly improved durability with same performance features. The current clutch and new clutch are both acceptable for use. There is no need to upgrade or replace until your clutch is worn out.
An addition to the USRMC rulebook will be made immediately and posted to the GoRotax website next week. All USRMC rules and regulations can be found on the GoRotax.com website HERE. If you have any questions, please feel free to contact me at your earliest convenience.
Thank you.
Best regards,
Andrew Campbell
Sales & Marketing Manager, MAXSpeed Group