The Track at Centennial Coming Back
Denver-area facility under negotiation for new ownership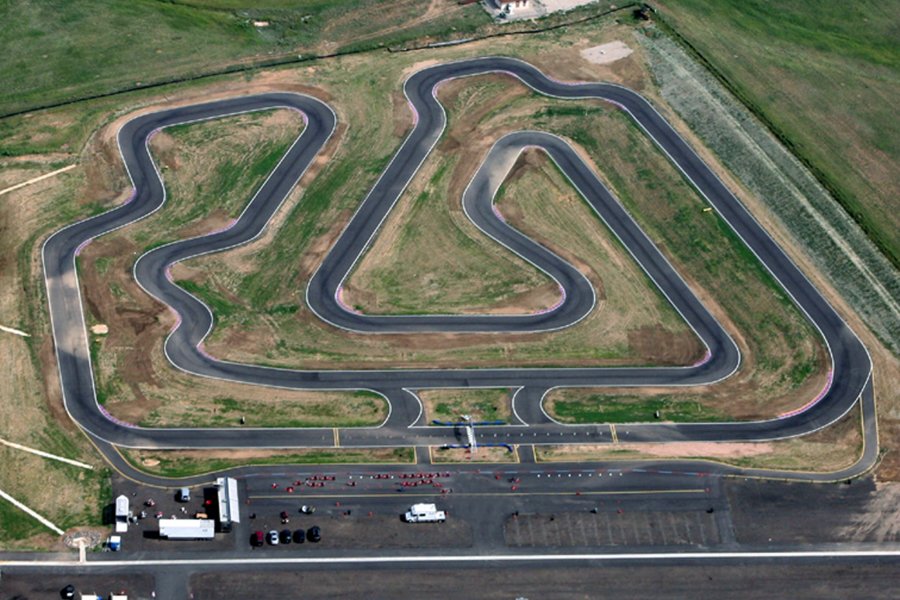 In an article on January 18, EKN reported the future of The Track at Centennial could be coming to an end. The Arapahoe County Public Airport Authority (ACPAA) and Denver JetCenter (DJC) were under discussions on leasing the parcel of land on which the track – located at the Centennial Airport in Englewood, Colorado – is on to another party outside the karting industry. A possible transfer of the previous lease held by former The Track at Centennial owner Jim Keesling (JHK Marketing) and Unser Karting & Events (JUSS, LLC) was withdrawn on November 10. With the parcel of land under the control of DJC since December 31, 2015, it was feared the race track itself would be gone from karting history forever.
EKN has kept up to date with the action of the ACPAA regarding the land on which the race track still sits on. The latest agenda to come out was for the May 12 meeting and included the 'consent to the sublease agreement between Denver JetCenter, Inc. and Podium Karting Centennial, LLC' – a new company established with ties to the Unser Racing & Events brand.
Podium Karting Centennial has agreed to enter into a sublease agreement for the portion of Parcel 62 on which the race track resides. The initial term of the sublease is set for 15 years with one option to extend for five years.
Within the sublease agreement included a section regarding improvement and construction plans for the karting facility, approximately worth $1.5-million. The existing track will remain with pavement upkeep performed along with adding curbs, safety barriers and track lighting to conduct activities at night.
An approximately 30,000-square foot main building is to be constructed, housing a restaurant and bar, patio, meeting rooms, restrooms, and a kart shop. An additional building of roughly 7,000-squre foot will be constructed as a garage building with an elevated patio – adjacent to the main building. The garage building will house 40 spaces (8'x15') for kart owners to rent. A third building, serving as additional garage space may be constructed as well. Paving a parking lot, new fencing surrounding the premises, paving of the access road and constructing a roadside entrance is also planned in the track improvements.
EKN is currently waiting to hear the results of the meeting, and to receive an official statement from the possible new owners of the facility.