206 Lounge Set to Debut at Upcoming Tri-C Karters Event
Arrive and Drive program focused on bringing in new karters to enjoy the race day experience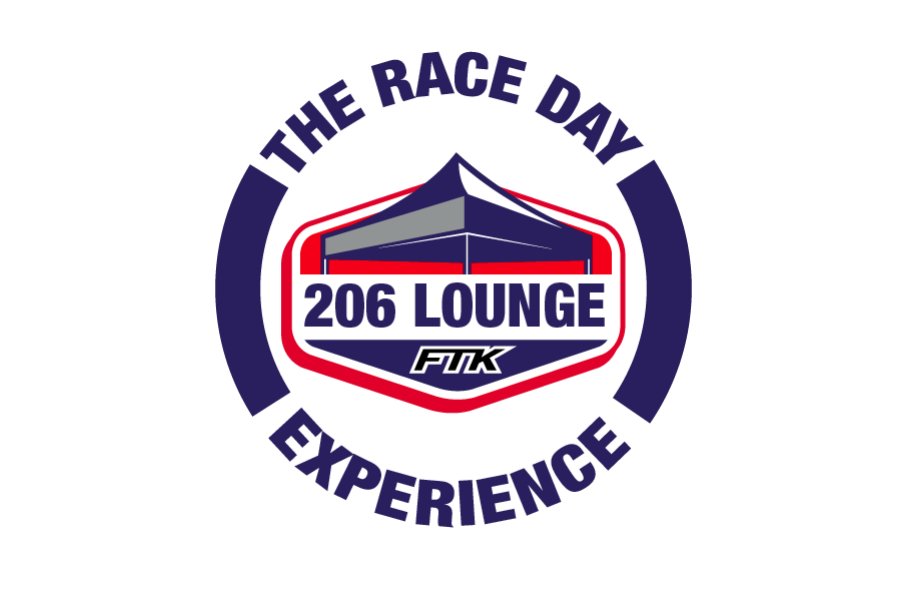 Briggs & Stratton 206 racing is growing throughout the United States and Canada, with new expansion into many other countries across the world. 206 racing is helping to fuel the foundation of the sport, bringing old karts and former drivers back to the race track, and helping to rejuvenate the club level competition we see at the many facilities across the country. One area that has not yet caught on to the 206 craze is the Southern California. Andy Seesemann and Full Throttle Karting is stepping up with the creation of the 206 Lounge.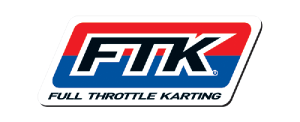 The 206 Lounge is an Arrive and Drive program with the Full Throttle Karting operation based in Orange, California, partnering up with M2 Image Solutions with support from K1 RaceGear and MG Tires. Its purpose is to offer an entry-level program at the five remaining Tri-C Karters events at the CalSpeed Karting facility in Fontana, California.
"Its time for someone to support the base of karting in SoCal," stated Andy Seesemann of Full Throttle Karting. "Mike from M2 and I are starting this program to introduce new blood into our sport in a welcoming environment. LO206 club racing at Tri-C Karters is the best way to bring in new people to karting and this program is meant to do just that. It is not designed to be an ongoing season rental program, but rather an introduction to the sport without the need to purchase equipment. It's a chance for someone interested to show up and experience the joy and excitement of racing without any major financial investment, and gives someone a hands-on approach with support from our experienced staff. As Tri-C has 5 remaining races in 2016, we hope to show 15 different new drivers how fun our sport is."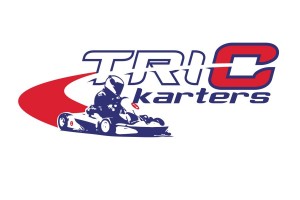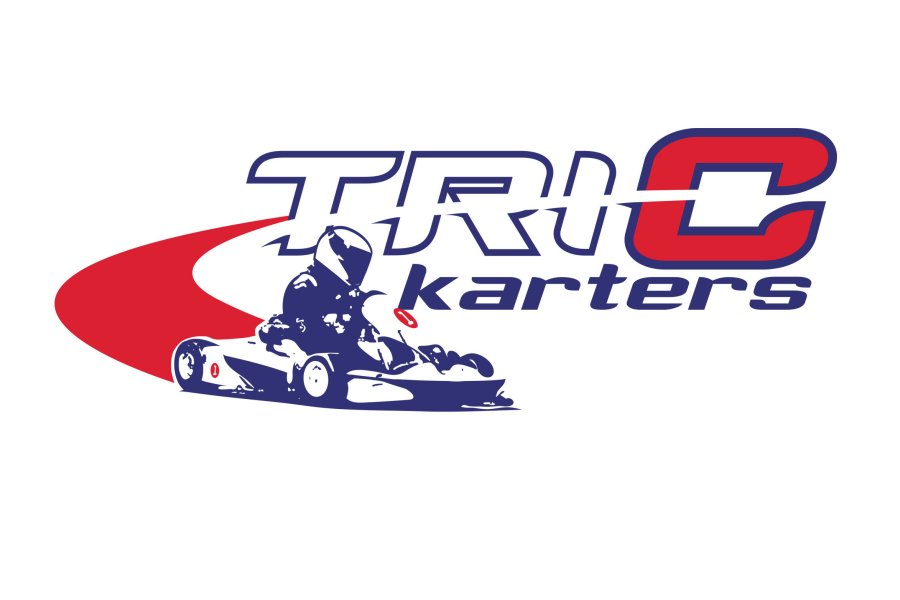 The 206 Lounge Race Day Experience includes race entry into the Senior LO206 class, along with a race-ready Briggs & Stratton 206 engine on an FTK-prepped Birel or Arrow chassis mounted with a set of MG Red tires An experience mechanic will be available to oversee the race day kart maintenance and K1 RaceGear has provided several suits for new drivers to use for the day. This can all be had for the introductory price of $249. Race day with the Tri-C Karters includes a five-minute warm-up, five-minute qualifying, two eight-lap heat races and a 16-lap main event for a total of roughly 42 laps on the day.
"We are offering the perfect race experience for someone who has never competed before, all for roughly $6 per lap," added Seesemann. "Now is the time to help grow the sport and you can't beat this type of deal. The number of racers in our region is no where near what it used to be, however, we are seeing an increase in participation everywhere else across the country. I hope other shops in the Southern California area create a program similar to this. If we can introduce a small percentage of the millions of people living in the greater Los Angeles area, it's a beginning move in the right direction to help rebuild the base of our sport."
Full Throttle Karting would also like to thank DB Motorsports for designing graphics kits to be utilized on the 206 Lounge karts. If you or someone you know is interested in this program, contact Andy Seesemann at ftk51@sbcglobal.net or call 714.289.0432. For more information on the Tri-C Karters program, visit tri-ckarters.org
Remaining Tri-C Karters 2016 Schedule
May 21
July 10
September 3
October 1
October 29