2016 IKF 2 Cycle Sprint Grand National Entry Form is Now Available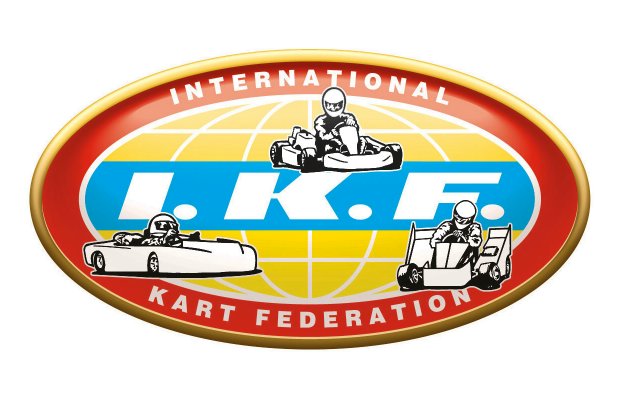 Santa Maria Kart Track in Santa Maria, California will be the site of the International Kart Federation 2016 2 Cycle Sprint Grand Nationals. The Event dates are July 7-9, 2016. With Official Practice set for Thursday, July 7, nine classes will roll out on Friday, July 8 and 8 classes on Saturday, July 9 with class champions being awarded the prestigious 'Duffy'.
Returning to the 2016 edition of the event will be the IKF Lake Speed Award of Excellence. The perpetual award, honoring the 1978 World Karting Champion, will honor the tenth annual recipient at the conclusion of the event in Santa Maria, California. Again in 2016, the International Kart Federation will award the IKF Engine Builder Competition Award. This trophy will be given to the engine builder that accumulates the most points from top five in each class throughout the event.
Evinco is the spec tire for the event.
No punches are required for the 2016 IKF 2 Cycle Sprint Grand National.
All competitors must be IKF Members. One Event Memberships are not allowed at the event.
Registration for the IKF 2 Cycle Sprint Grand National is now available by visiting www.ikfkarting.com and http://www.motorsportreg.com/events/2016-ikf-2-cycle-sprint-grand-nationals-santa-maria-kart-track-105974#.VzNTfmn2apo
International Kart Federation
1609 South Grove Avenue  Suite 105
Ontario California  91761
Phone:  909-923-4999
Fax: 909-923-6940
IKF Website: www.ikfkarting.com