Sanzaru Games Gearing Up for Race #3
Senior Rotax to be the GoPro Feature class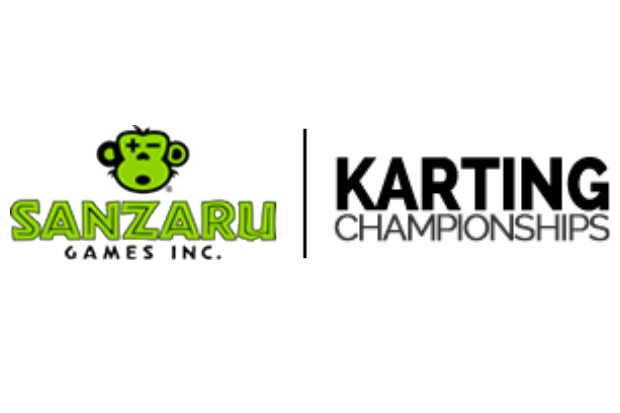 Race #3 of the Sanzaru Games Karting Championships will headline the Senior Rotax as the GoPro Feature class on the Pro National track layout. Zach Pettinicchi and Enzo Prevost will continue their duel for the top in this class. Second year driver Kyle Loh is close to the two leaders and will put the pressure on Zach and Enzo if they were to fault. These three should put on a great show in the GoPro feature.
The class with solid growth for 2016 is the Micro Max class with several new drivers new to the series. The first two races brought out 12 and 11 drivers in each event. Many of these drivers have come out of Kid Karts and that experience has made for a good transition into Rotax's first level junior class. Three veteran drivers are leading the way, Sebastiaan Mulder, Christian Legaspi and Skyler Geczi, but there are plenty of newer drivers that have should that they plan to be up front soon including Adam Freire, Ayrton Tyler, Ryan Persing. Andrew Rivera and Gia Lintz.
Kid Karts will again be featured on the Saturday portion of the race weekend. Last month, 4 drivers took to the first Kid Kart race at the Sanzaru Games Series with all four leading the way at some point during the day. Both Comer and Honda engines can run, awards to the top three drivers in each of the two engine categories. Tires must be the Hoosier R60B. You can borrow a set of used tires for the day from the Cameron Karting pit for no charge. Fuel must be ERC98 and Red Line oil.
The race weekend will start with a Practice day on Saturday. All Sanzaru Games Series classes will be able to get in as many as eight practice sessions during the day. Kid Karts will have six sessions throughout the day with the last two sessions being races. Practice starts at 8:30 AM and runs to 5:20 PM. Registration will open at 7:30 AM. Practice is open to all drivers who are up to normal racing speeds with a kart that meets current karting safety specifications. Cost is $50 for Practice only and $30 for Kid Karts.
Sunday's race day begins at 8:10 AM with a quick round of practice for the nine race groups followed by a five lap group Qualifying session, two eight lap Pre-Mains and a 15 lap Main. Registration will open at 6:45 AM. Race Entry is $110, $15 for transponder rental if needed, $10 for all crew and spectators, and kids under 12 years old are $5. Registration is at the administration building on the right side as you enter Sonoma Raceway, look for the Sanzaru Games Registration sign.
You can get more information about the Sanzaru Games Karting Championships as well as the weekend schedule by going to www.sanzarukarting.com