Ricciardo Kart Racing in Spain This Weekend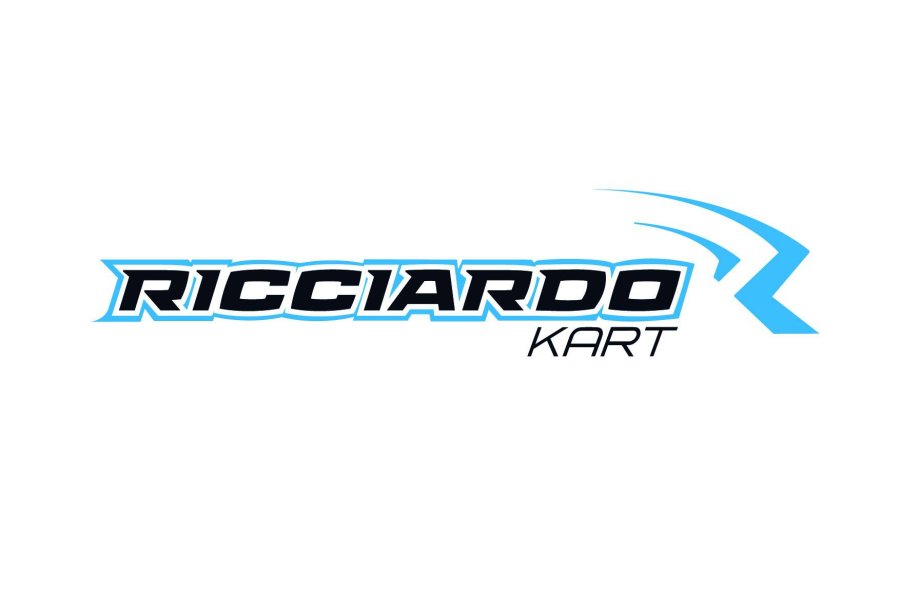 Ricciardo Kart Racing will be at the Circuito Internacional Zuera in Spain for the inaugural meeting of the CIK-FIA European OK and OKJ Championship and for the second round of the European KZ Championship.
The drivers will be: Christian Lundgaard and Javier Gonzalez in OK, Rasmus Lindh and Kiern Jewiss in OKJ and Rick Dreezen in KZ.
Rickard Kaell, Sporting Director: "In OKJ, we have been fast throughout the season with both Lindh and Jewiss, but we have yet to translate that into wins. We aim to fight for the victory and to achieve more points possible from the first round.
In OK, the competitiveness of the team is improving race by race. In the first races of the season, Gonzalez has gain more experience while Lundgaard, after the debut in Muro Leccese without any test, has well settled with the team. I am therefore confident that we can fight for the top spots.
In KZ with Rick Dreezen, we have always been on top from the start of the season. Unfortunately, in first round at Essay some unlucky episodes did not allow us to finish at the top. We aim to fight for a podium finish."
Christian Lundgaard #110: "I can't wait to come back to compete at the European Championships, after my victory in KFJ last year: my goal this year is to repeat the same result in the OK class. It is a very hard competition, but I am ready to fight for the victory and I'm confident Ricciardo Kart Racing can supply me with a competitive machine."
Javier Gonzalez #133: "I have already won at Zuera in the Rotax International Open and the package is very strong. I'm confident that the team and I can get some good results."
Rasmus Lindh #206: "I am looking forward to meeting my team again and to get back to racing! We worked a lot from the last race with the aim to start the Europeans in a strong way and get good results."
Kiern Jewis #272: "After a short break with the focus on testing we are moving everything up another level. I'm looking forward to showing our full potential."
Rick Dreezen #17: "I am very optimistic for Zuera, considering the speed we showed in the last races. It's a shame about the points we lost in the Final at Essay, but I am very determined to recover them. We have to finish on the podium to keep our chances alive for the championship."