Record Pre-entry Numbers For MKC / AKRA Road Race at Michigan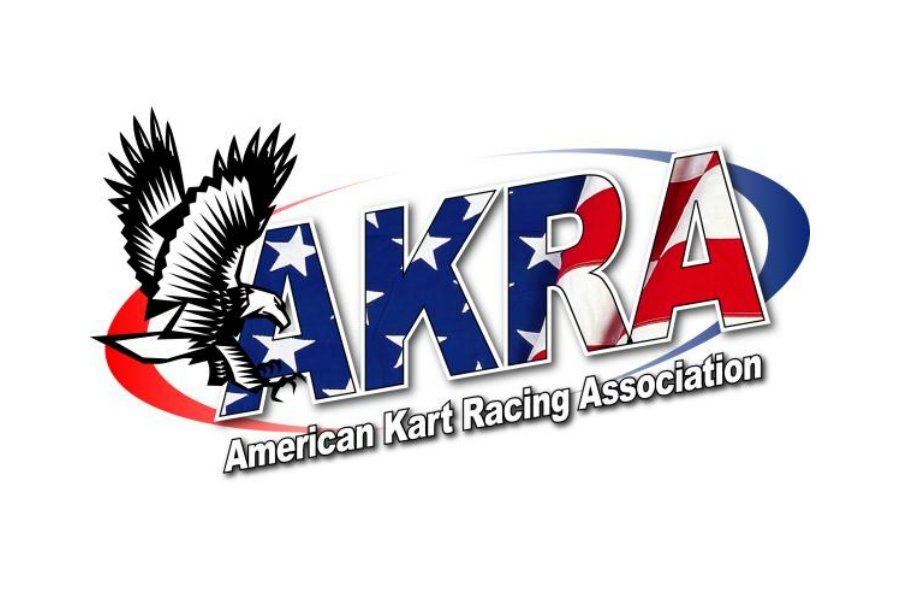 Michigan Kart Club (MKC) officials are proud to announce that pre-registration for the upcoming May 21-22 Road Race at Michigan International Speedway is still open for those who want to save time at registration.
Early pre-entry numbers indicate that the 2016 event should be well attended with entries from as far away as Massachusetts and Texas.
Michigan International Speedway is a premium facility with much to offer racers, from its modern buildings, to its smooth asphalt oval – road course combination. We target this event to be one of the more exciting Road Race events in the Midwest in recent memory.
With MKC joining forces with AKRA in 2015, the annual MIS Rosad Race event is a good addition to AKRA Road racing. Racers are enthusiastic about the new affiliation that still retains its club racing atmosphere. AKRA officials from Georgia, North Carolina and Indiana attend the event to address any questions that racers may have about race classes and rules.
MKC, recognizing a need for a premier Mid-West race track offering in the Spring, opted to add a May date at MIS in 2016. This will allows racers to enjoy for the first time in a number of years, MIS events at both ends of the Mid-West race season, with the Spring opener set for May 21-22 and the "Fall Classic" event on September 24-25. There is a possibility for a revised track layout for the "Fall Classic" race, so stay tuned for that news.
You can find MIS May race event information at http://michkartclub.com/2015-mkc-races/
Pre-registration remains open for the Spring Classic. To pre-enter online, CLICK HERE.
We're looking forward to seeing you once again in Michigan for the Round Two of the AKRA Road Race Series presented by Vega Tires!