Birel ART in Zuera for the CIK-FIA European OK, OKJ and KZ Championships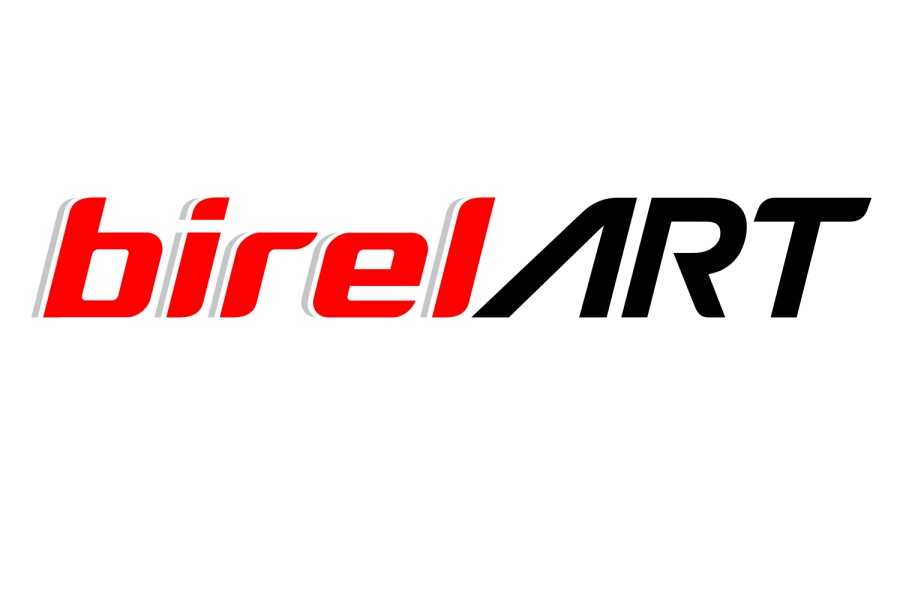 Birel ART Racing is ready to get on track in Zuera (Spain) for the opening round of the CIK-FIA European OK and OKJ Championships and the second round of the European KZ Championship.
The team will be represented in OK by Martijn van Leeuwen, Taymour Kermanshahchi and Lucas Légeret, in OKJ by Caio Collet, Ulysse De Pauw and Michael D'Orlando. Finally, our driver in KZ is Jordon Lennox-Lamb.
Gianluca Beggio, Technical Director: "In the first half of the season we have always been front runners in all categories. Competitiveness in OKJ and in OK is high, but our technical package is at a very high level. We aiming for a weekend without any unexpected events such as contacts or penalties. After being out of luck in Essay due to the weather conditions that didn't favour us, our goal in KZ is to come back fighting at the highest level and bring home a top result."
Martijn van Leeuwen #106: "In the last races the speed was really good and only bad luck did not allow us to achieve the results we were hoping for. I am confident in Zuera we will get the results we deserve."
Taymour Kermanshahchi #127: "Given the impressive results achieved by Birel ART this season, I am optimistic for the opening round of the European Championships. Zuera is a new circuit for me and the OK class is still somewhat unfamiliar, but I'm looking forward to working with the team again and to gain even more experience."
Lucas Légeret #128: "We made some changes on the chassis after the last round at La Conca, so overall I think we will fight to get a good result and enjoy a positive weekend."
Caio Collet #201: "In the WSK Championship, I have gained a lot of experiences and I now know the team better. Moreover, we did a few days of testing at Lonato last week: the feeling is positive and this makes me very confident that in Zuera we can fight for a good result."
Ulysse De Pauw #214: "It has been a good start to the season in the WSK Super Master with two consecutive podium finishes. We also had some testing days before the race weekend, and so I am very confident for the inaugural race of the European Championships."
Michael D'Orlando #263: "I am very excited to be part of the Birel ART team and compete in the European Championships. Our testing in Italy went very well and I am looking forward to racing with the factory team in race conditions. I will have a lot to learn since I've never been to Zuera before, but I learn very quickly and I am looking forward to the challenge."
Jordon Lennox-Lamb #7: "Considering the results I have achieved in the past on this circuit, I'm sure I can make the difference. Yet again the weather looks as if it will mix things up. I'm also looking forward to seeing our Junior drivers in action, especially the new arrival D'Orlando who has been impressive in the USA."