Pre-registration Now Open for Northern Tour Round 1 at Avon, NY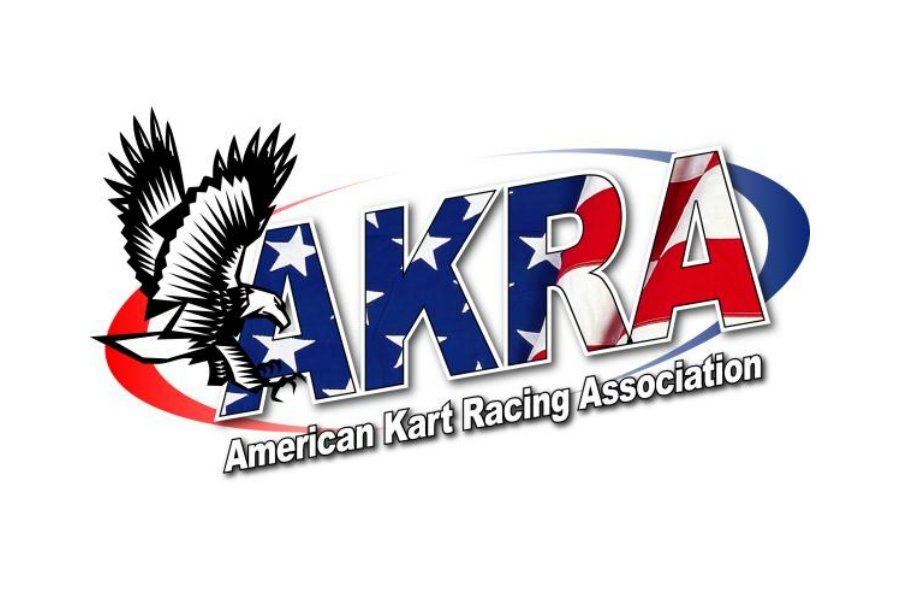 AKRA officials are proud to announce pre-registration is now open for Round 1 of the American Sprint Cup Series "Northern Tour" presented by Boon & Sons, set to take place June 3-5 at the historic Genesee Valley Kart Club in Avon, New York.
Click here for Avon online registration and the PDF entry form.
Racers may pre-register for everything via these options except parking. For parking, please contact GVKC's Kevin Orlop at 585-363-3795 or email tkokevin@yahoo.com. Price is $50 for a 12×40′ spot.
AKRA Ready to Head North!
On the heels of two smooth and successful Southern Tour races earlier this spring, AKRA is eager to head north of the Mason-Dixon Line for the first time this year.
The American Sprint Cup Series is proud to be sponsored by Vega USA, AKRA racing programs sponsor RockAuto.com, class sponsors Kart City Performance, Briggs & Stratton Racing, Razor Chassis, Roberts Kart Shop, IONIC Edge Chassis, TSRacing.com, Michigan Kart Supply, Target Distributing and Boon & Sons, and associate sponsors Power Plus Lubricants and S&M Kart Supply.