Appointment in Spain with the European CIK-FIA KZ, OK and OK Junior Championships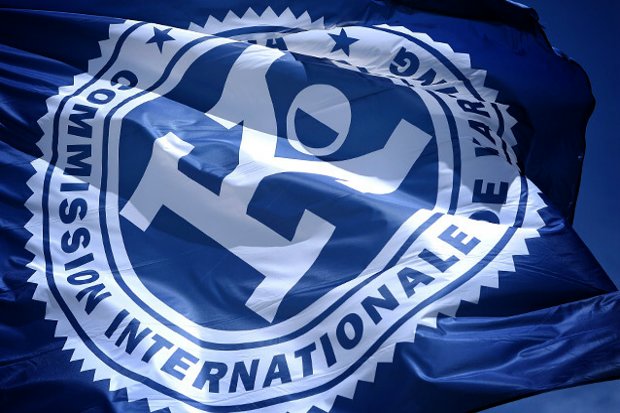 The CIK-FIA European Championship is back on track, with all the top drivers, after the season-opener which took place two weeks ago in France, in Essay. The venue of this second round is in Aragon, Spain, on the track of Zuera. The event is being hosted by the modern facility near Zaragoza, from 11th to 15th May. The OK and OK Junior Championships are at their first out of four rounds, while the KZ category is at the second event after the first round in France. OK and OK Junior begin a journey which is going to be unpredictable, with many drivers who can aim at the victory of the European title. On the other hand, the KZ is at its turning point, given that there are three rounds in schedule and the Championship will finish at the end of July, in Genk (B). Forecasts say that the weather will be hot in Zuera, with summer temperatures, well over 20C degrees on a track set at an altitude of 280 metres. The 1,770 metre long circuit is on an area which is generally sunny but often windy: this characteristic could affect the performance of karts and drivers and we could record different results from those we saw during the winter months.
In Zuera, too, WSK will provide the video coverage of the final phase: on Sunday 15th May the live streaming will be available on cikfiachampionship.com and cikfia.tv, starting from the drivers' parade. Then the broadcast will continue with the Pre-finals and the Finals of the three categories. Motors TV, during the following week, will broadcast the usual special TV report with a recap of the whole weekend.
There are many Champions in the OK, beginning with the Polish Karol Basz (Kosmic-Vortex-Vega) and the American Logan Sargeant (FA-Vortex-Vega), winners of the 2015 World KF and KF Junior Championships respectively. Together with them, the English Ben Hanley (Croc-TM), reigning European KF Champion, and Tom Joyner, World Champion in 2013. The Spanish from Valencia Marta Garcia Lopez, winner of the CIK-FIA Karting Academy Trophy in 2015, is playing at home. The list of the OKJ drivers is totally new, with lots of interesting names. In KZ, the first leader is the Italian Marco Ardigò (Tony Kart-Vortex-Vega), followed by the French Jeremy Iglesias (Sodi-TM) and the Italian Flavio Camponeschi (CRG-Parilla).