Michael D'Orlando with Birel ART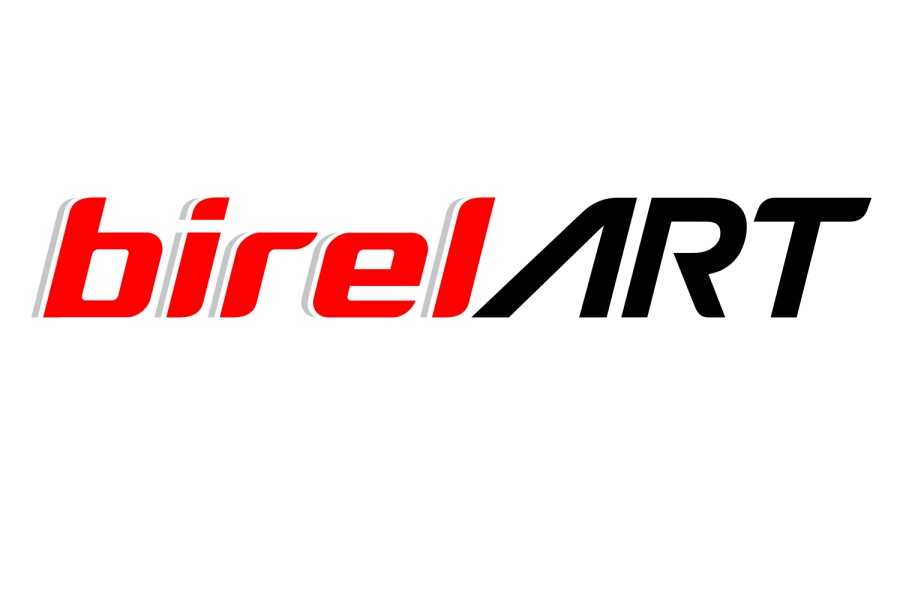 Birel ART is pleased to announce that Michael D'Orlando has joined Birel ART Racing: the American driver will take part in the European and World Championships in the OKJ class.
Born in White Plains (New York, USA) in 2002, D'Orlando has always been a front runner. In addition to having won the 2013 US Rotax Grand National in Mini MAX, Michael won the Florida Winter Tour (in TaG Cadet) and was runner-up in the SKUSA Pro Tour and US Rotax (Mini Max) in 2014. He made his debut in the Junior category last year, finishing among the top five in several races, as well as taking third place in the second round of the US Open. This season, D'Orlando won the Florida Winter Tour and was runner-up in the FWT ROK championship.
Michael D'Orlando: "I am excited to become part of the Birel ART factory team. It's a great opportunity to continue to learn and to improve, as well as to build on the experience and knowledge already accumulated in competitions in North America. I'll have to compete with different chassis and engine set-ups, but I am convinced that, through the tests and by accumulating experience, I will be able to adapt quickly. I know some of the drivers currently involved in the European Championships and I know that there is a high level of competitiveness. I'll enjoy myself a lot and I know there is plenty of hard work ahead: I'm looking forward to continuing to develop my skills by competing with the best drivers and in one of the strongest teams in the world".
Gianluca Beggio, Technical Director: "I am happy to welcome a young talent like Michael D'Orlando. In the USA he has shown us that he has the right characteristics to compete with the best, fighting to win in very competitive championships such as the Florida Winter Tour, the SKUSA Pro Tour and the US Open. Facing his debut in the European Championships, Michael will have to cope with technical situations that are entirely new for him, but with the support of the Team he will also be able to accumulate international experience".