F-Series & Racers Presented Special Opportunity to Fight Alongside of American Cancer Society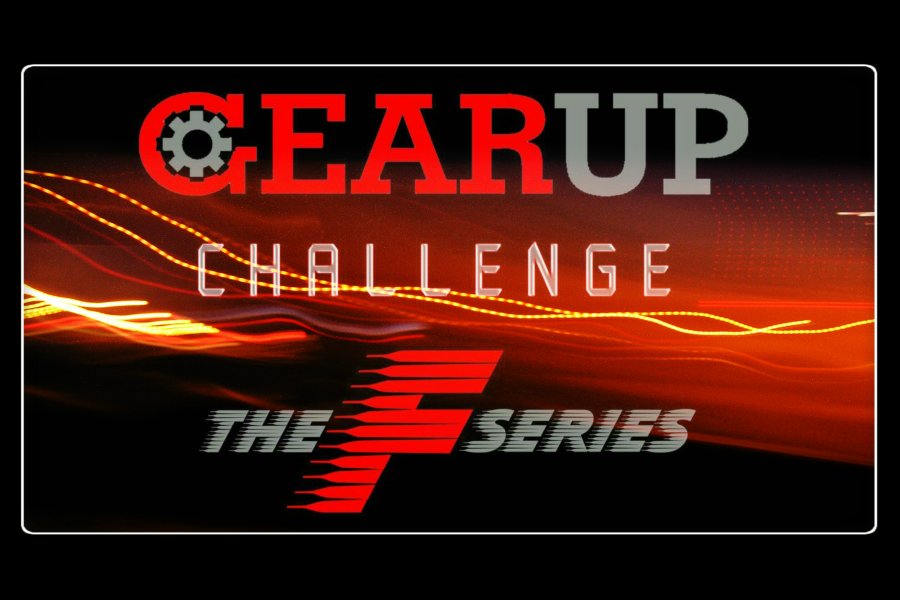 Over this F-Series season you can be a part of a special program that has more benefits than we could ever imagine. Represent yourself to your fans, supporters and community as not just a racer but as a spokesman for a truly great cause. We have created a program that should give you the tool to promote your 2016 season while contributing to a cause that will have endless positive results.
Our season has 200 miles of fierce green flag racing. If every racer could collect just $1 for each mile raced this season the effect and combined donation will be truly exciting.  Of course we have combined such a great cause with a perfect way to promote yourself and our sport. With every donation no matter how large or small give your individual supporters an option to be added to your own fan base. The opportunity to request anyone from family to big business owners to be involved in your racing for a little as $1 will create a fantastic program to show yourself to the world! Every contributor no matter how large or small will receive monthly updates on your progress, results and racing schedule. Benefits also include a VIP invite to a special event planned at the final round of the 2016 Season.
Easy to use contributor forms will be available at all F-Series events and or our website at American Cancer Society
Please feel free to forward any questions to info@f1series.com
F-Series Racers Now Support the American Cancer Society
All proceeds will be donated to the American Cancer Society
Special thank you goes out to Robert Rivers for making such a great program possible!