Unlucky Debut for Ricciardo Kart in the CIK-FIA European Championships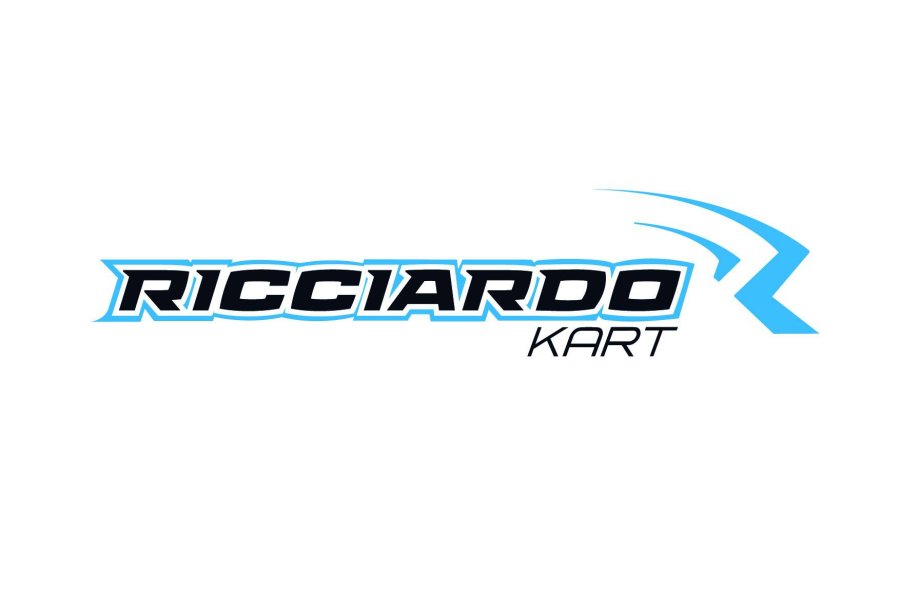 In the opening round of the CIK-FIA European KZ and KZ2 Championships, Ricciardo Kart Racing were front runners throughout the weekend.
In KZ, Rick Dreezen was forced to retire in the Final. "It was a great weekend for me with a bitter end, because we were fighting for victory since day one. In the Prefinal, we chose an aggressive strategy and we finished in second place. In the Final, we had to slow down and were forced to retire because of a problem. It's a shame because I could have fought for the win" said Dreezen.
On his debut at the European Championships, Troy Loeskow didn't qualify for the KZ2 Final. "We didn't get the results we were hoping for, however the experience I gained will be very valuable for the rest of the season. Unfortunately, my first KZ2 race in Europe was held in difficult conditions, such as the cold, the wet weather and tyre wear was also a factor, however the support from Ricciardo Kart made it much easier to adapt to them" reckoned Troy.
Rickard Kaell, Sporting Director: "We are disappointed with the result because we were competitive for the whole week. Sixth at the start in the KZ Pre-final, Rick Dreezen staged a good recovery to second place and set the third fastest lap of the race. Unfortunately, he was forced to retire in the Final due a technical problem. In his European debut in KZ2, Troy Loeskow weekend was affected by the difficult weather conditions in qualifying. Starting from the back, you are more likely to have some contacts that affect the final result: in fact, in the fight for the Final, he was forced to retire because of an accident. Over the weekend, however, Troy gained some experience and managed to improve his performances session after session."