Top 6 for Birel ART in the Opening Round of the CIK-FIA European Championships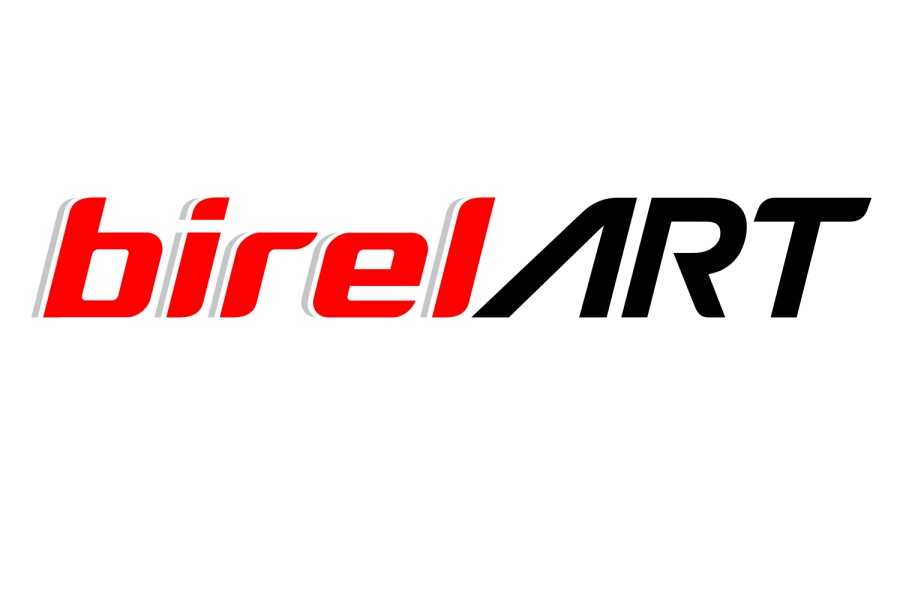 In the first meeting of the CIK-FIA European KZ and KZ2 Championships, Birel ART Racing finished sixth in KZ with Jordon Lennox-Lamb and crossed the finish line of the KZ2 Final in 11th place with Marijn Kremers.
Jordon Lennox-Lamb: "Maybe it was one of the hardest weekends I have had, not for driving or being fast enough, but to get the perfect setup with the weather changing very often. Qualifying was not how we wanted things to start off, but I made a great comeback in the heats, securing a good starting position for the pre final. I was very optimistic after the heats, especially looking at the condition of my tyres. Unfortunately, we didn't make a perfect call with the setup and I really struggled to keep a fast pace towards the end of the race. In the Final, we went back to basics and we managed to recover, although it is very difficult to overtake on this track. I'm happy with the final result and I feel optimistic for the next races, because we will not find the same difficult conditions we had in Essay."
Eleventh at the flag, Marijn Kremers was given a 10-second penalty due to his nose cone coming off after a contact and was relegated to 25th. "We had a difficult weekend. Although we were fast in the beginning of the races, we could not find the right setup for the tyres. This year we have a strong package and it is a shame we could not show its full potential this weekend. A big thank you to everyone in the team, they worked very hard all week: I'm sure we will get a better result next time" added Marijn.
Gianluca Beggio, Technical Director: "The weather conditions in Essay influenced the final result of the Team. Jordon Lennox-Lamb's weekend was affected by a difficult qualifying session, where the technical situation was affected by the rain, the cold and the general lack of grip on track. He recovered well in the heats, but it is always difficult to recover when you start from the back, especially on a track where overtaking is very difficult. In the Final, he was able to fight for the top positions and set the second fastest lap of the race as well.
In his first racing weekend of the European season, Marijn Kremers fought in the top 5 for the whole weekend, both in qualifying and in the heats and he set the second time in the Sunday warm-up. Twentieth at the start in the Final, Marijn made up a lot of places, but was unable to perfectly manage the tyres, crossing the finish line eleventh."