Sofina Foods US Open of Utah Registration Now Open
Round #2 set for June 23-26, 2016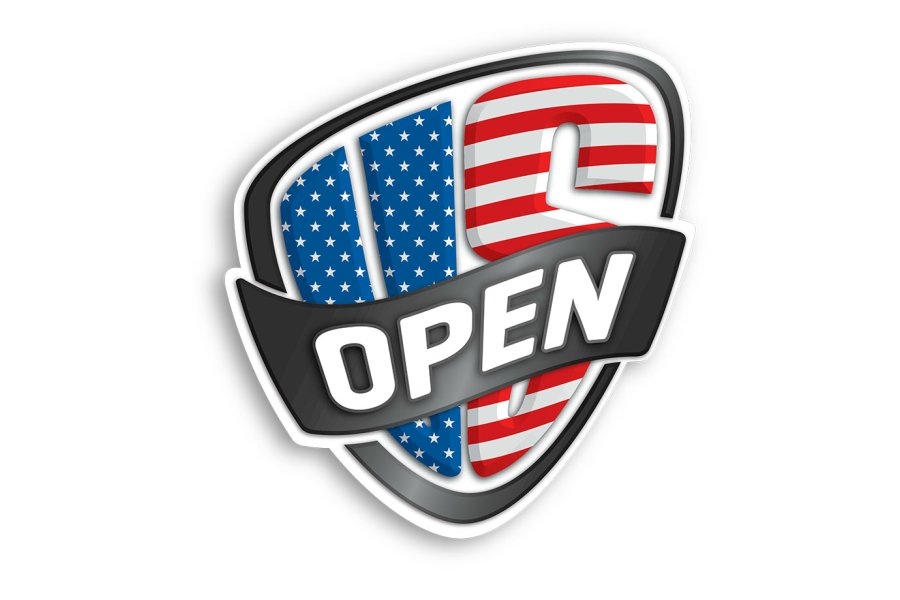 Coming off the heels of the opening round of the 2016 Sofina Foods US Open Presented by Fikse Wheels, registration is now open for Round #2. Set for June 23-26 at the Utah Motorsports Campus (formerly Miller Motorsports Park) in Tooele, Utah, this second stop of the US Open marks the midway point of the series and will award 2016 Rotax MAX Challenge Grand Finals tickets to championship leaders in several classes.
"Even though we just wrapped up our on track action in NOLA for round one, we must continue to plan for our future events," notes MAXSpeed Entertainment's Garett Potter. "The US Open is now in its sophomore season, and we are working hard to build upon a successful debut. The Utah Motorsports Campus is a state-of-the-art facility, and I can't wait for our US Open racers to get on track there."
Discounted registration for the US Open of Utah is now open and will close Sunday, June 12 at midnight EDT. Any registrations processed after this date, both online and trackside, will be at regular price. Registration can be completed HERE.
The Utah Motorsports Campus is one of the premier motorsports facilities in the United States. Located in Tooele, Utah, the track is approximately 35 minutes from downtown Salt Lake City. Host to the 2014 Rotax MAX Challenge United States Grand Nationals, UMC will be the perfect setting to host the second round of the burgeoning Sofina Foods US Open series.
Please see below for important and informational links: