Last Chance to Pre-Enter for AKRA at Barnesville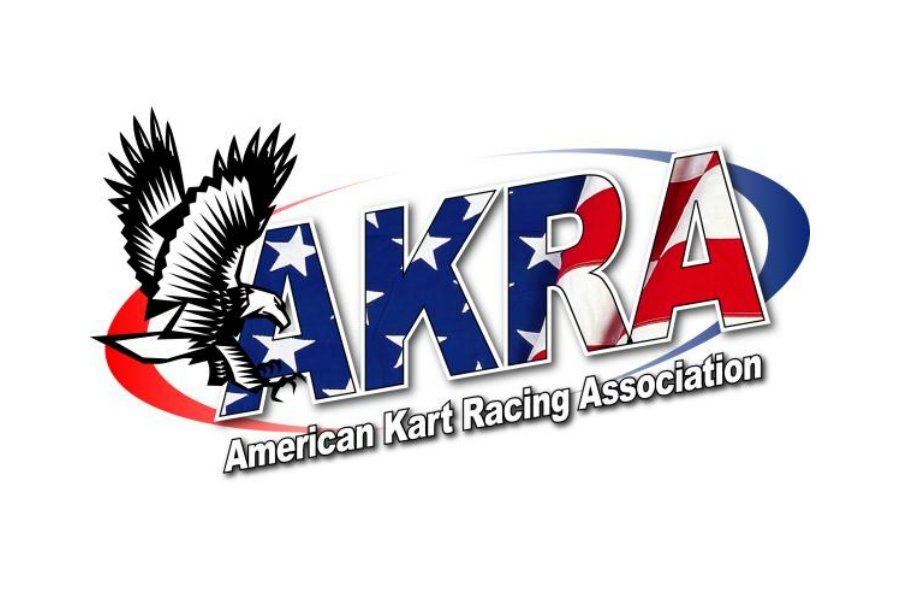 The first-ever AKRA / Vega USA American Sprint Cup Series event at Lamar County Speedway in Barnesville, GA, is set to take place this weekend on what looks to be a hot weekend in central Georgia.
AKRA will accept pre-entries through business hours (5PM ET) tomorrow (Tuesday, April 26). A final update for pre-registrants will be completed at the end of business Tuesday. After that, racers will need to enter when they arrive at the track.
Teams need to contact Georgia Sprint Karting Association's Bob Barthelemy to reserve parking. There are a limited amount of spots available on the concrete near the grid for $75 per 12×40′ space. Grass parking is $50 per 12×40′ spot and free parking will be available further away from the grid.
To reserve parking, email Bob at bobb@lhthomson.com or call 478-361-3048.
For online registration, visit akrasprint.com/shop.
ABOUT AKRA
Owner Bill McCutcheon formed AKRA in September 2005 to create and establish an organization to manage, promote and develop a healthy environment that effectively and proactively supports the karting industry.
Since its formation, AKRA has focused primarily on 4-cycle rules and Speedway oval kart racing. In 2015 AKRA implemented its first asphalt program with the Road Race Series presented by Vega Tire and in 2016 the asphalt program has expanded to include the American Sprint Cup Series with multiple regions and a Grand National Championship event to include all regions.
For more information on the history of AKRA, visit AmericanKarting.us