Qualifying Kicks Off Sofina Foods US Open Season at NOLA Motorsports Park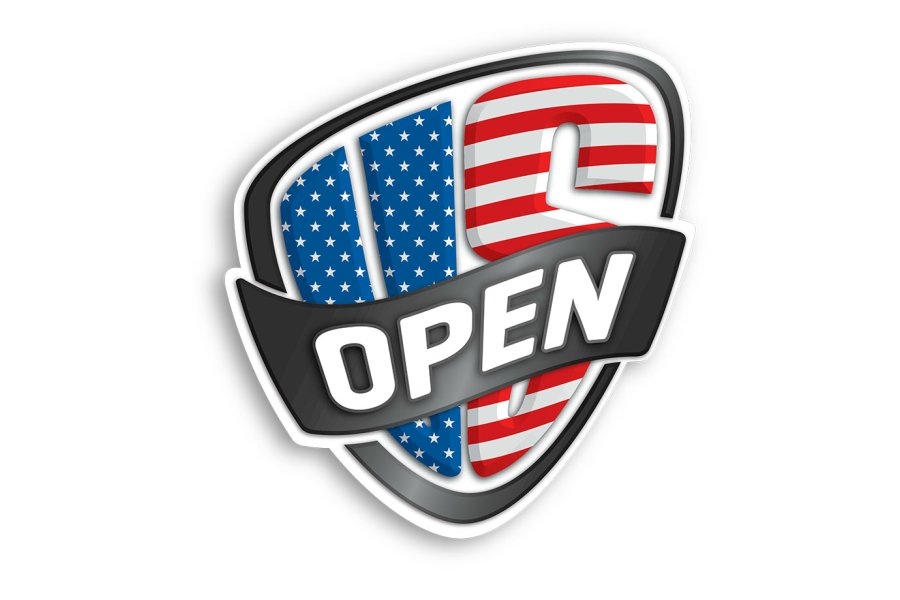 Coming off one of the most exciting Florida Winter Tour seasons in recent memory, MAXSpeed Entertainment gears up for another busy schedule with the Sofina Foods US Open Presented by Fikse Wheels. Starting in New Orleans at NOLA Motorsports Park, the US Open witnesses the top Rotax drivers in North America as well as Shifter categories at some of the greatest circuits the country has to offer. Hosting the Rotax MAX Challenge Grand Finals just a few years ago, NOLA is one of the top facilities in the United States, featuring a very long back straightaway and consecutive chicanes in the infield. NOLA is a unique and high-speed challenge for any driver to conquer.
Rolison Performance Group Rotax Senior MAX – Coming off of an impressive season at the Florida Winter Tour, Oliver Askew returns to form with another pole position in the 2016 year. Qualifying four tenths faster than the field, Askew starts on pole position with Gianfranco Mazzaferro in second and Darren Keane in third.
Top-5
Oliver Askew
Gianfranco Mazzaferro (+.379)
Darren Keane (+.392)
Austin Garrison (+.398)
Linus Lindgren (+.469)
AM Engines Rotax Micro MAX – Carson Morgan kicks off the Micro MAX class at NOLA with a strong qualifying performance. Lapping nearly two tenths behind Morgan, James Egozi qualifies in second position with Ashton Torgerson rounding out the top-three.
Top-5
Carson Morgan
James Egozi (+.175)
Ashton Torgerson (+.295)
Aden Rudolph (+.316)
Diego Laroque (+.325)
Koene USA Rotax Junior MAX – Nick Brueckner's impressive performance in the Winter Tour continues into the US Open as the young driver qualified on pole position, just edging by Dylan Tavella in second and Ryan MacDermid in third.
Top-5
Nick Brueckner
Dylan Tavella (+.082)
Ryan MacDermid (+.232)
Aidan Keel (+.311)
Maxwell Waithman (+.320)
Dallas Karting Complex Rotax DD2 MAX – Jeff Kingsley dominated the qualifying session at NOLA in DD2, qualifying nearly four tenths clear of the field. Nathan Mauel will start the heats in second position with Michael McCarthy finishing off the top-three.
Top-5
1. Jeff Kingsley
2. Nathan Mauel (+ .343)
3. Michael McCarthy (+.395)
4. Dev Gore (+.395)
5. Rhett Thomas (+.446)
Dallas Karting Complex Rotax DD2 MAX Masters – Luis Zervigon laid down the quickest time of the Masters drivers in the combined DD2 category. George Zarragoitia will start off pole in second and Joseph Licciardi qualifies in third position.
Top-5
1. Luis Zervigon
2. George Zarragoitia (+.497)
3. Joeseph Licciardi (+1.142)
4. Conrad Park (+2.112)
5. McKenna Carey (+2.198)
PSL Karting Rotax Mini MAX – Jak Crawford continues his stellar 2016 season, capturing the top qualifying position in Mini MAX. Starting in second, with just a fractionally slower qualifying time, Tyler Gonzalez will join Crawford on the front row, followed by Jade Hubert in third position.
Top-5
Jak Crawford
Tyler Gonzalez (+.068)
Jade Hubert (+.273)
Arias Deukmedjian (+.288)
Cole Killian (+294)
Falcone GP Rotax MAX Masters – Mike Rolison was the fastest Masters driver in qualifying, bringing home the top spot for the session. Derek Wang will start in secod position and William Cleavelin finishes with third position.
Top-5
Mike Rolison
Derek Wang (+.139)
William Cleavelin (+.216)
John Robicheaux (+.446)
Scott Roberts (+.455)
Energy Kart USA Shifter Senior – Nick Neri scores the fastest time for the Shifter qualifying, earning him the first starting box for Heat 1. Sky Finley and Austin Wilkins complete the top-three.
Top-5
Nick Neri
Sky Finley (+.045)
Austin Wilkins (+.104)
Sabre Cook (+.184)
Brady Ross (+.189)
MG Tires Shifter Masters – Chris Jennings qualifies pole for the Shifter Masters class, running just two tenths ahead of Ryan Kinnear in second position and Jerry Rhodes in starting in third.
Top-4
Chris Jennings
Ryan Kinnear (+.216)
Jerry Rhodes (+.900)
Hugh Templeman (+2.428)
With the grids being set in the heat races, the prefinals will take place Saturday afternoon.
Official results can be found at MAXSpeedEntertainment.com.