Energy Kart USA Prepares for Opening Round of US Open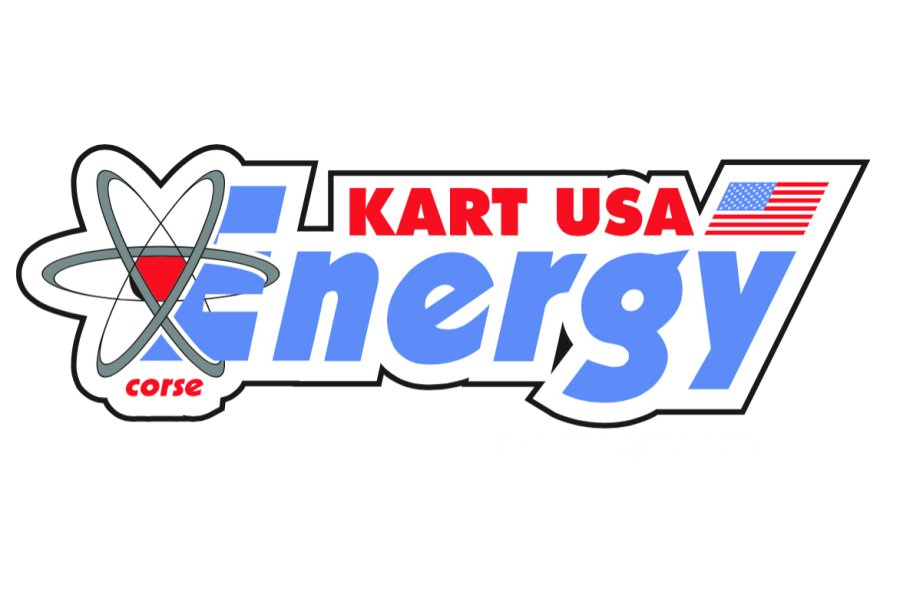 Energy Kart USA is looking forward to another successful season of US Open competition, starting with the first race of the year. Round one will be held this weekend, April 21-24, at NOLA Motorsports Park in New Orleans.
Energy Kart pilot Sabre' Cook will lead a strong team of Senior Shifter pilots, Jeremy Lee, Colby Yardley, Ryan Lankenau and Carson Mullen. In last year's opening round, Cook led half the main event before finishing in third. She'll be looking to improve her results this year as she debuts with new marketing partner Energy Freedom Project.
Yardley, who showed impressive speed through the Challenge of the Americas aboard his new Energy Kart ride, will be a threat for a podium finish at each event. Mullen is moving up from Junior Shifter to Senior Shifter this year, and he will be one to watch as the season progresses. Jeremy Lee will be very quick as he adapts to his new Energy Kart ride. Ryan Lankenau continues to improve and promises to be a threat in the tough Senior Shifter category.
In the Master Shifter division, 2015 series co-champion and veteran shifter driver Hugh Templeman will, as always, be a serious threat, and he is showing amazing speed since moving to the Energy Kart chassis. Jerry Rhodes is fit and ready to go as he makes his debut in Master Shifter this season. In pre-season racing, Rhodes showed impressive speed racing against the younger drivers in the Senior Shifter class.
"We are looking forward to the start of the US Open championship," said Stacey Cook, owner of Energy Kart USA. "Our driver lineup is strong, and I think we'll be competing for wins at each race weekend."
Energy Kart USA is the North American importer for all Energy Kart products and will be attending all national events and the US Open program in 2016. Providing full arrive and drive programs or professional tent service, Energy Kart USA can tailor a specific program to fit your needs and budget.
Energy Kart USA would like to thank all of their partners for their continued support. A special thank you to WR International, AIM Sportsystems and New-Line Radiators.