Ricciardo Kart Next Stop: CIK-FIA European Championships – Essay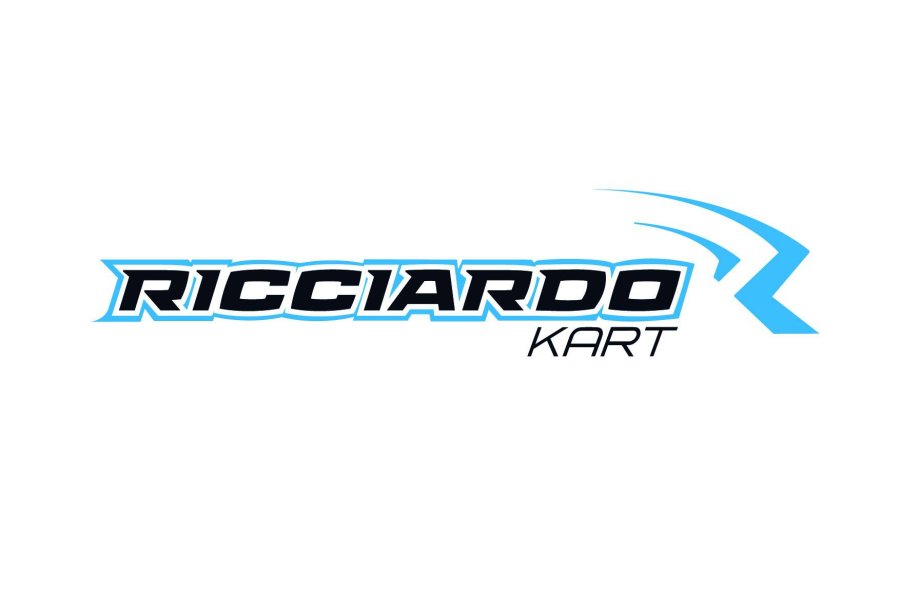 Ricciardo Kart makes its debut at the CIK-FIA European KZ and KZ2 Championships, scheduled in Essay (France), on April 20-24: Rick Dreezen (KZ) and Troy Loeskow (KZ2) will take to the track.
Rickard Kaell, Sporting Director: "It has been a positive start to the season. In KZ, we were immediately competitive, getting on the podium with Rick Dreezen in the Champions Cup and featuring consistently in the top 5 in Super Master.
In KZ, our goal with Rick Dreezen is to fight for the victory, as well as to score as many points as possible in the championship. In KZ2, Troy Loeskow makes his debut: he proved to be very competitive in Australia with Patrizicorse and, therefore, our goal is to achieve a place in the top 5. "
Rick Dreezen #17: "We are well prepared to start this important championship: in the last two races we showed that we can battle with the fastest drivers. We have everything in place to get a good result, but I have to try to improve my qualifying and this will be my main priority at the start of the weekend. I feel so much motivation and determination in the team and we are all hungry for success. I hope, therefore, to be able to give them some satisfaction. "
Troy Loeskow #348: "I am very excited about my first European race in KZ2 with the support of the Ricciardo Kart factory team. Essay will represent a huge step compared to racing in Australia, but I hope to get quality results and learn from the experience."