EKN TV: Alex Kwan – NCK Road Racing Thunderhill West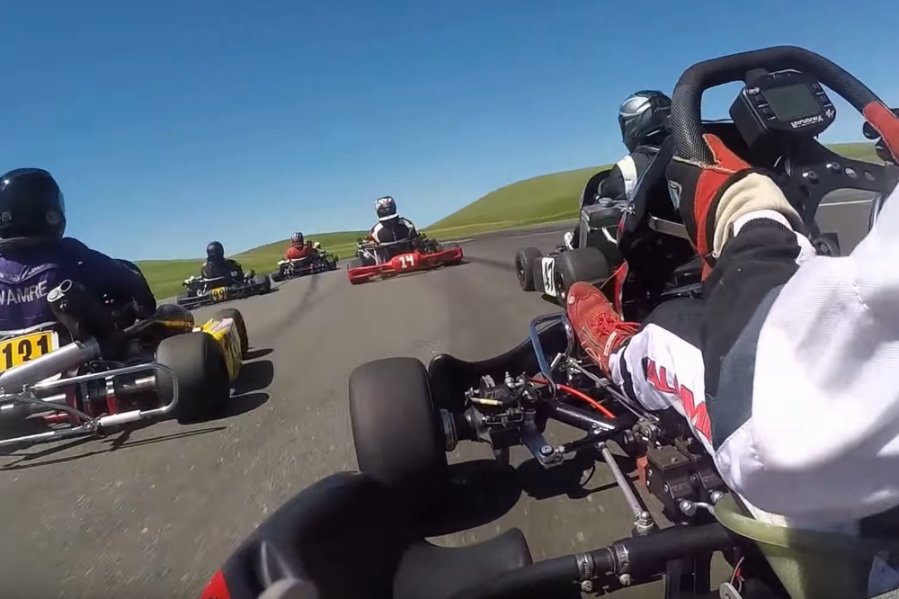 Road racing is beginning to see some growth along the west coast, thanks to the hard work and dedication of the Northern California Karters Road Racing organization. The group held its third event of 2016, traveling to the Thunderhill Raceway Park 'West' course in Willows, California. One of the seven race groups featured over 30 shifterkarts in four classes, all mixed together to provide some exciting opening laps.
Ride along with Aluminos driver Alex Kwan as he knifes his way through the field around the newer 1.9-mile west circuit, posting a fast lap of 1:18.693-laptime.
Enjoy!