AKRA Continues to Offer Outstanding Track Benefits Programs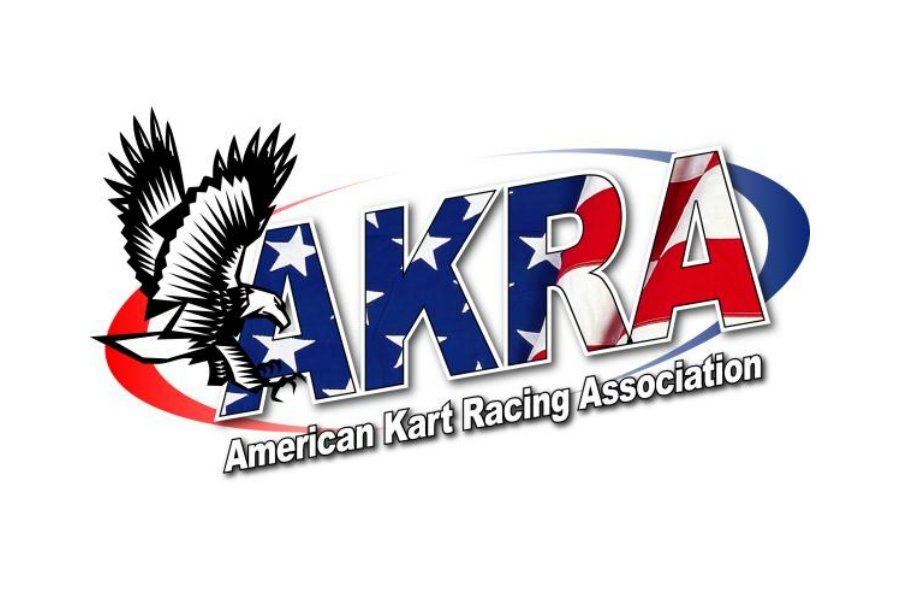 AKRA wishes to remind all kart track and series owners of our outstanding track benefits program that provides the most affordable rates and comprehensive coverage in the industry.
Our insurance prices have not been raised in over 10 years!
Through our insurance underwriting company – American Kart Track Promoters Association (AKTPA) – we offer pit pass pricing with 1 million, 2 million, 3 million and 5 million liability limits including coverage amounts of $25,000 in medical and $15,000 in AD&D.
Our annual track-sanctioning fee is just $175.00, which includes one-on-one, personalized support from AKRA and great benefits to the track and your racers, while our processes for waivers and minor release forms is very simple and straightforward.
Personalized support comes from AKRA owner Bill McCutcheon, AKRA Pavement Program Vice President Van Gilder and insurance underwriter Tim Wilkerson. Combined, these three individuals have more than 100 years experience in the karting industry as track, series and sanctioning body operators and business owners.
Whether you're a weekly track with a small but loyal following, or a potential high-volume account, AKRA is eager to work with you to help improve your operation's bottom line with our affordable rates and complete coverage that will give you the peace of mind while focusing on the operations of your track and/or series.
Our coverage is backed by the exceptional financial strength and solid claims-paying ability of Chubb Custom Insurance Company, rated "A+" by Standard & Poor's and "A" (Excellent) "XV" by A.M. Best Company, which provides news, credit ratings and financial data products and services for the insurance industry.
For more information, contact any of our three contacts.
Bill McCutcheon: 704-764-8138 (office); 704-219-1616 (cell); billmcfast@aol.com
Van Gilder: 229-848-0483 (cell); vanelite@live.com
Tim Wilkerson: 317-501-3377 (office); twilkerson@aktpa.com
ABOUT AKRA
Owner Bill McCutcheon formed AKRA in September 2005 to create and establish an organization to manage, promote and develop a healthy environment that effectively and proactively supports the karting industry.
Since its formation, AKRA has focused primarily on 4-cycle rules and Speedway oval kart racing. In 2015 AKRA implemented its first asphalt program with the Road Race Series presented by Vega Tire and in 2016 the asphalt program has expanded to include the American Sprint Cup Series with multiple regions and a Grand National Championship event to include all regions.
For more information on the history of AKRA, visit AmericanKarting.us