2016 US Open Rotax Senior MAX Class Champion to be Awarded Entry to the Mazda Road to Indy USF2000 $200K Scholarship Shootout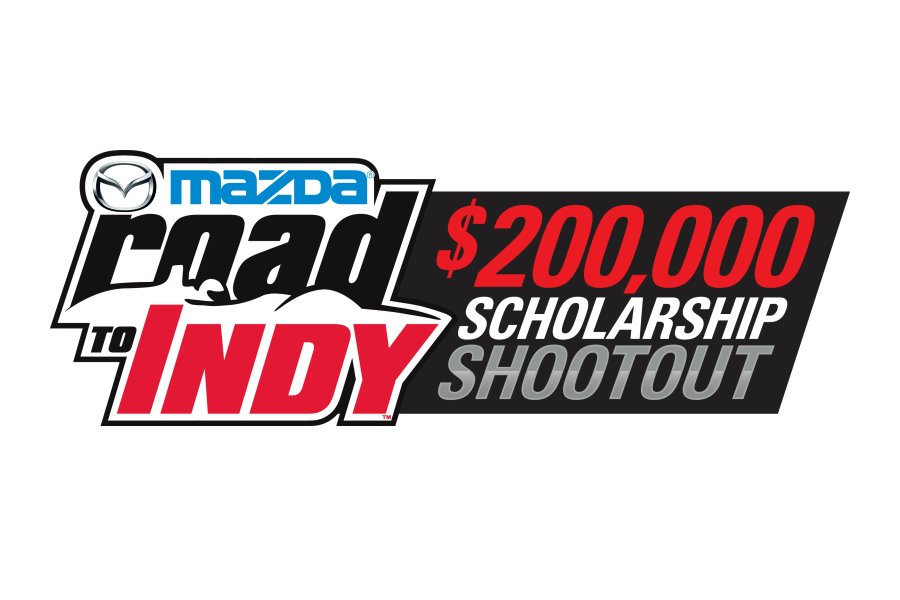 As an Official Feeder Series of the Mazda Road to Indy, MAXSpeed Entertainment is pleased to announce the 2016 Rotax Senior MAX class champion in the US Open series will be awarded an entry ticket to the Mazda Road to Indy USF2000 $200K Scholarship Shootout. With champions of select junior level open-wheel and karting series from around the world all vying for a $200,000 scholarship from Mazda to enter the Cooper Tires USF2000 Championship Powered by Mazda in 2017, MAXSpeed Entertainment and Rotax MAX Challenge racing will be represented by the champion in one of the most hotly-contested classes that will see action in the US Open series.
"After a phenomenal experience with Andersen Promotions and the Mazda Road to Indy over the last two years with our Driver Advancement Program, I am happy to see our partnership continue in 2016," states MAXSpeed President Richard Boisclair. "Skills learned from karting are the basis of racing, and is where many great champions in motorsport get their start. Our US Open series champion is sure to represent karting and our entire MAXSpeed program well at the Shootout."
The Shootout, set to take place at Mazda Raceway Laguna Seca on December 6-7, 2016, will feature a knock-out style format with the winner taking home the Mazda scholarship money to begin the first step of the Mazda Road to Indy, which is acknowledged as the world's premier open-wheel development ladder.
"We are excited to have the Rotax Senior MAX class field vying for an entry ticket to the Shootout," said Michelle Kish, COO of Andersen Promotions. "There is a lot of talent in this very competitive category and we will be watching their progress over the course of the season to see who will be crowned champion and join us in December."
The US Open series will be underway next week, April 21-24 for the first of three rounds at CIK-certified track NOLA Motorsports Park in Avondale, Louisiana. The second round will then head west to Utah Motorsports Campus in June before culminating at the finale event at the Rio All-Suite Hotel and Casino in Las Vegas, Nevada November 1-5.
About MAXSpeed Entertainment:
MAXSpeed Entertainment is the largest karting race promotion company in the world. Operating two high level, national karting race series, the Sofina Foods Florida Winter Tour presented Fikse Wheels and the Sofina Foods US Open Presented by Fikse Wheels, MAXSpeed Entertainment also promotes the annual Sofina Foods United States Rotax MAX Challenge Grand Nationals Presented by Fikse Wheels.
Web:           www.MAXSpeedEntertainment.com
Facebook:  Facebook.com/GoRotax, Facebook.com/MAXSpeedEntertainment
Twitter:       @GoRotax, @FL_Winter_Tour
Instagram:  @MAXSpeedGroup, @FloridaWinterTour