F100 SoCal Announces New Class for Cadet Racers: FC1 Comer Cadet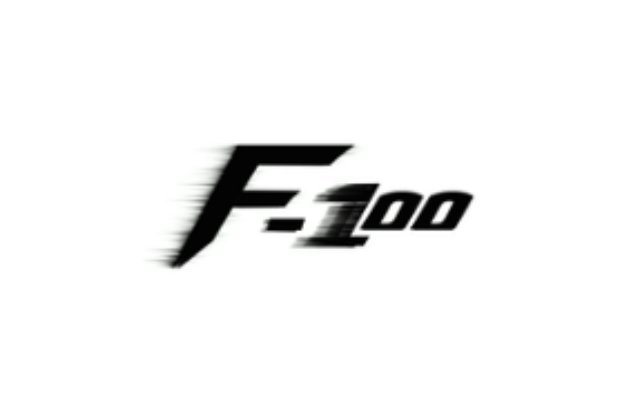 F100 and F100 SoCal have announced a few changes for Cadet class racers moving forward. Response to the F100 Cadet Class Survey indicated a desire for a new class offering, as well as change to the race day structure for Cadet class racers.
In order to better serve current and prospective F100 Cadet class racers, F100 has announced the addition of the FC1 Comer Cadet class to the F100 SoCal class lineup. This new class will utilize the Comer K80 engine with a minimum weight of 225 lbs, utilizing the stock exhaust system and Vega FH spec tires in sizes 4.6/10-5 on all four corners. Maxxis SLR tires will also be legal for use but racers must email F100 to receive approval to utilize the Maxxis SLR tires.
There will be no changes made to the current Cadet class offerings, meaning that FC1 and FC2 classes remain unchanged. Racers still have a place to run their HPV/KPV1 and KT100 1 pipe engine packages in the FC1 class, and less experienced or budget minded racers still have the FC2 class, featuring open and inclusive rules that allow the use of many different engine packages, fuel and tire choices. The only change to the class structure is the addition of a Level 1 points class specifically for Comer K80 engines and racers, FC1 Comer Cadet.
To go along with the addition of the new FC1 Comer Cadet class, F100 is making changes to the race day structure for the series youngest drivers. Cadet classes will now utilize what will be known as a "Condensed Day Schedule." Normal full day classes utilize a structure consisting of one warm-up session, one qualifying session, two heat races and one main event. This structure provides a great number of racing laps and track time. The "Condensed Day Classes" will utilize a structure consisting of one warm-up session, one qualifying session, one heat race and one main event. This structure also provides ample track time, but with only one heat racers will spend less time in the hot sun on race day and will be able to get home earlier than if they were to run a full day schedule.
Due to the fact that Condensed Day Classes receive less racing laps and one less green flag per day, racers in Condensed Day Classes will also enjoy slightly lower entry fees. The Condensed Day Classes represent a win for all racers because they provide certain racers with lower priced classes that finish earlier in the day, while racers in other classes will enjoy less time waiting in between events and an earlier end to the event day as compared to a schedule that did not include Condensed Day Classes. A win win for all!
The FC1 Comer Cadet class will be on the schedule for F100 SoCal 2016 Round #2, April 23rd at Adams Motorsports Park! Be there!
For more information on The Formula 100 Karting Series please visit F100karters.com.