AKRA Southern Tour Round 2 Moved to Barnesville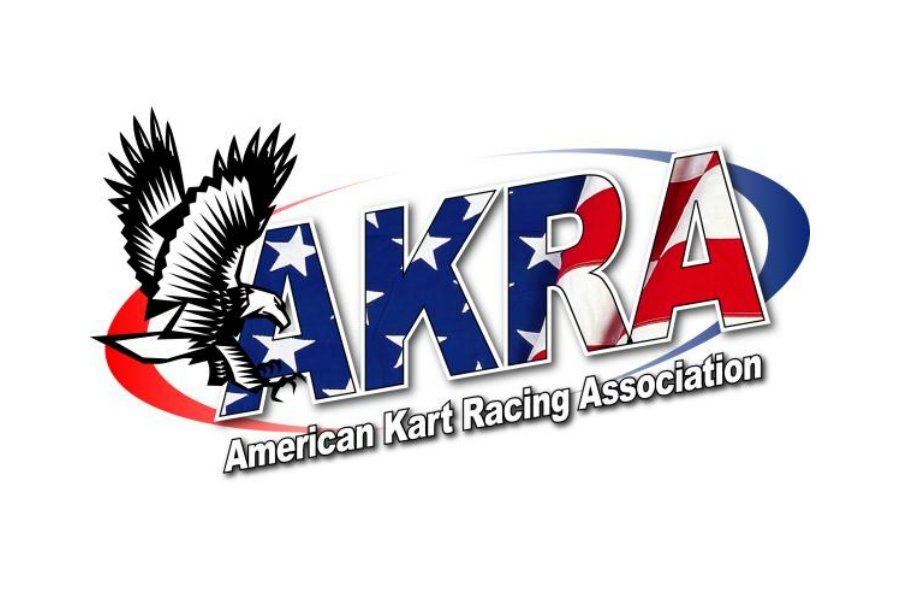 In light of reports from a Sunday practice session for karts at the Herrin Compound in Dublin, GA, AKRA officials have opted to move the April 29-May 1 American Sprint Cup Series "Southern Tour" Round 2, originally to take place at the Herrin Compound, to Lamar County Speedway in Barnesville, GA.
During Sunday's test session, which included approximately a dozen karts making laps, racers found the track surface rough in many areas and unsuitable for kart racing.
ABOUT AKRA
Owner Bill McCutcheon formed AKRA in September 2005 to create and establish an organization to manage, promote and develop a healthy environment that effectively and proactively supports the karting industry.
Since its formation, AKRA has focused primarily on 4-cycle rules and Speedway oval kart racing. In 2015 AKRA implemented its first asphalt program with the Road Race Series presented by Vega Tire and in 2016 the asphalt program has expanded to include the American Sprint Cup Series with multiple regions and a Grand National Championship event to include all regions.
For more information on the history of AKRA, visit AmericanKarting.us