Industry Insider: Lucas Oil School of Racing
New program geared to help ease the transition from karting to cars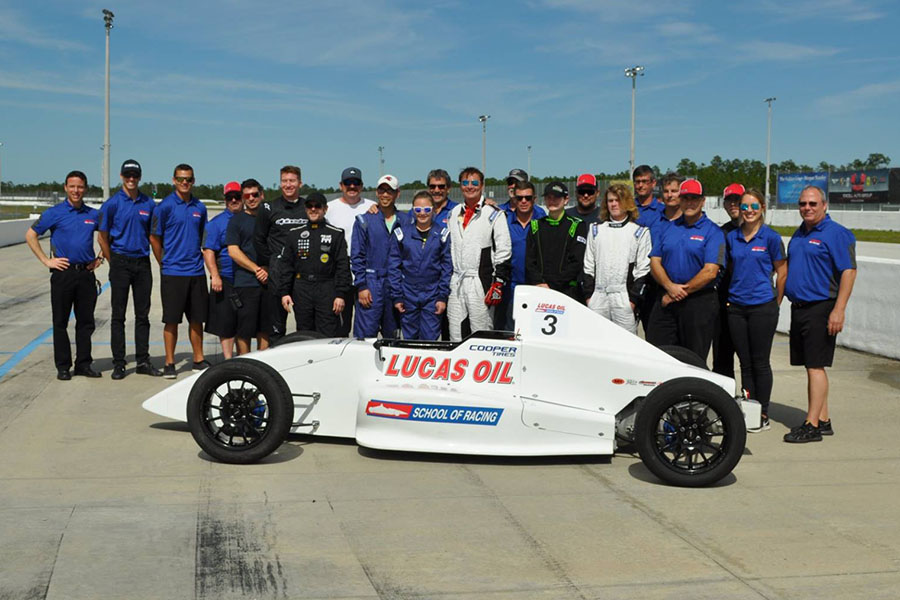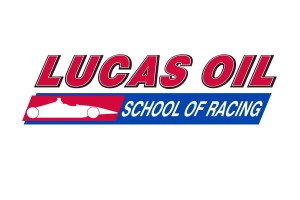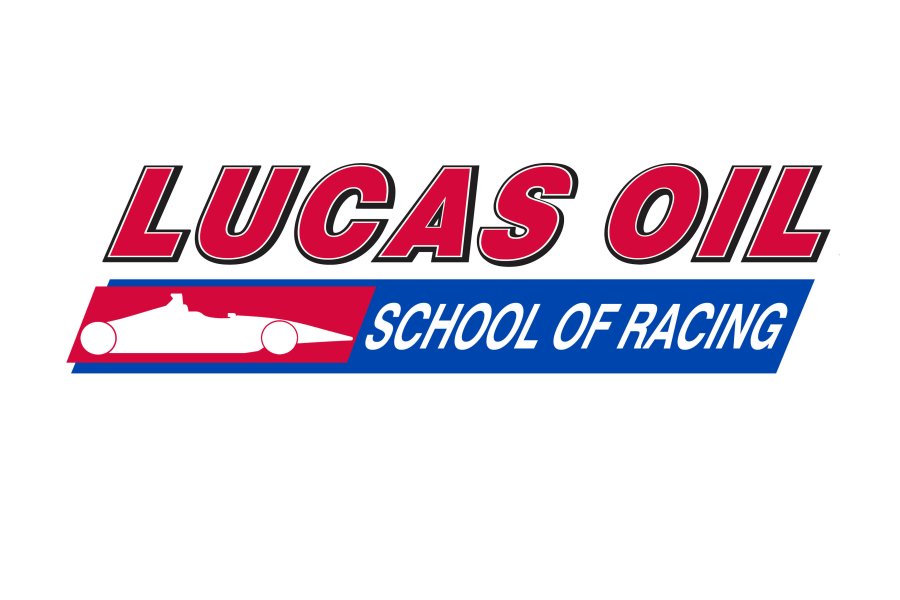 Progression is part of motorsports. There's a ladder that young pilots all want to climb through karting and, if their dreams come true, into cars and potentially F1, IndyCar or NASCAR.  We hear about it regularly on TV broadcasts, as the announcers tout the karting success of the current crop of superstars. Drivers who begin at a young age develop as they grow, climbing the age brackets in karting, learning and honing their racecraft while educating themselves on the finer points of driving technique. Part of this transition for many is the eventual move into car racing. Open wheel racing is the most likely next step from karting, as many of the same techniques are utilized and the feel of the car can be similar to that of a kart. The best way to make the jump up to open wheel cars is to enroll in a racing school to learn all of the basics, and get controlled and critique lapping. A new program was introduced in the last year and has set the sport on fire. The Lucas Oil School of Racing, which is based out of Florida, has brought modern-day equipment to the community, and their mobile operation is offering schools and racing series at tracks all over the Eastern half of the United States.  This is a program that we elevate its graduates in F1600 and F2000 competition better suited to challenge from the get-go.
The focus and mission of the Lucas Oil School of Racing is to use a more modern teaching platform and a data-focused curriculum to provide a more relevant training ground for karters and other drivers who are making their move into cars. The Lucas Oil School of Racing utilizes RaySport formula cars, which is based on their popular and successful F3 design, custom-adapted for the demands of a racing school. The cars are powered by 2-liter powerplants from Elite Engines and can be tuned for between 120 and 170 horsepower depending on the purpose. The engine is backed by five-speed Sadev gearbox with shifting handled by a Pro-Shift electronic shifter controlled by wheel-mounted paddles. Each car is equipped with an AiM Formula Steering Wheel 2 display, EVO4 data logger and SmartyCam video system, and rides on Cooper Tires.
The two-day basic class is the quickest and best way to accelerate an education behind the wheel. The course helps to form the fundamentals of driving a modern race car, providing a minimum of 2.5 hours on track each day. The program is mapped out for the entire 7:00 am to 5:00 pm timeslot at the racetrack to ensure every minute is utilized to the fullest.
A number of options are available for a Test Day with Lucas Oil School of Racing to those qualifying drivers. A Basic Test Day can provide a driver with seat time at a minimum of three 30-minute sessions. Data and video debrief or lead/follow session options are available. One-on-One time with a dedicated instructor can help you customize a lesson plan to pinpoint your individual goals.
"Our instructors were selected based on their own racing experience, their previous experience coaching drivers of all ages, and their ability to command a room when presented in front of students," stated Lucas Oil School of Racing Marketing Director James Altemus. "Guest instructors are going to also be part of our program, and make occasional appearances. During our last program at PBIR, Mazda factory driver Tristan Nunez was the latest to join our school and work directly with students."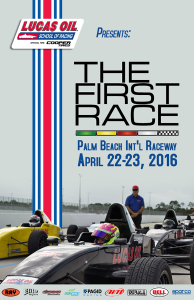 One unique element that the Lucas Oil School of Racing presents is the variety of locations. The school utilizes purpose-built haulers that transport 10 cars each, allowing for the program to travel to different portions of the country. Based in Florida, Palm Beach International Raceway plays as the home circuit for the school, and they also utilize the historic Sebring International Raceway. Visits to the Roebling Road Raceway (Georgia), Lime Rock Park (Connecticut), Pittsburgh International Race Complex (Pennsylvania), Mid-Ohio Sports Car Course (Ohio) and Putnam Park Road Course (Indiana) make up the eastern facilities, while the scenic Mazda Raceway Laguna Seca in California will round out the roster for 2016.
"We've held our first programs, which have gone well," continued Altemus. "Our schedule continues to grow and we are hosting our first Race Event at the end of April at Palm Beach International Raceway, and we anticipate announcing a winter race series that will start this fall. Our long-term goals are to expand the fleet to cover the western U.S. and to start a national race series."
The Lucas Oil School of Racing is hosting its first race weekend at the Palm Beach International Raceway on April 22-23 with a new fall/winter series planned for the end of 2016. Head over to lucasraceschool.com to find out more about the many programs they offer or to tailor a plan around your needs. Also follow them on their social media feeds Facebook and Twitter.