Reminder of WKA Gold Cup Year End Awards Presentation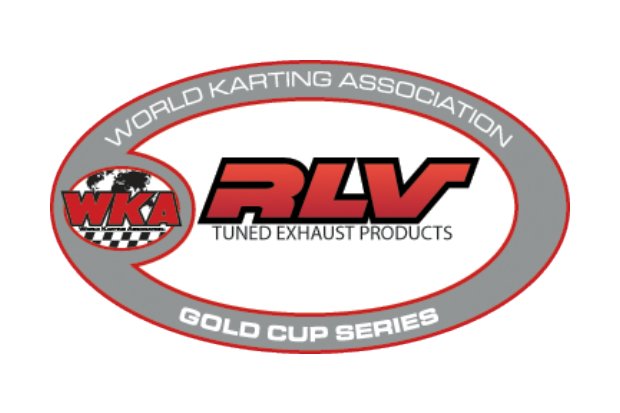 The beginning of the 2016 season for the RLV Tuned Exhaust Products Gold Cup season is just days away, April 15-17 at 103rd Street Sports Complex in Jacksonville, Florida. But before the tabulating of points begins for the new season, champions, top ten eligible drivers, and many other special award recipients form 2015 will be honored at the series annual awards presentation slated for Friday evening at the track, following the Shootout races for the Sportsman and Junior Pro Gas competitors, as well as the Senior Pro Gas Money race.
Time is running out. So be sure and reserve your tickets for the awards presentation, which also includes a buffet dinner consisting of Smokehouse Chicken, Smoked Beef Brisket, Baked Beans, Mac and Cheese, Garlic Toast, Banana Pudding, Cookies and Brownies, and much more.
Tickets are $16 per person, and can be obtained by calling the office at (704) 455-1606. Or you can email, fax, or scan the form to:
WKA
6051 Victory Lane
Concord, North Carolina 28027
Fax: (704) 455-1609
Scan: members@worldkarting.com
Doors Open at 6:45pm, with Dinner at 7:15pm and awards slated for a 7:45pm start.
LA South Tire Joins Gold Cup Series as Class Sponsor
World Karting Officials are proud to announce the addition of LA South Tire as the latest sponsor to the continuing list of new faces to the RLV Tuned Exhaust Products Gold Cup Series. Beginning with the upcoming Spring Nationals April 15-17 at 103rd Street Sports Complex in Jacksonville, Florida, LA South Tire will be the official sponsor of the Sportsman LO206 Class on Saturday.
The addition of Jonathan Lewis and the LA South Tire sponsorship continues the success of several new sponsors to the Gold Cup Series this season, including MattMillerRacing.com, Boon and Sons, Water Medic, Bordeaux Dyno Cams, Jims Marine, Spooner General Contractor, Inferno Racing Clutches, Trackside Kart Supply, and Noram Clutches, not to mention existing sponsorship with Coyote Motorsports, Briggs and Stratton, Brads Heating and Cooling, Mikim Motorsports, Kart City Performance, and GT Machine.
WKA welcomes Jonathan Lewis and LA South Tire to Gold Cup Series for 2016.