KartLift and DeepSeat Continue Support of Route 66 Sprint Series and United States Pro Kart Series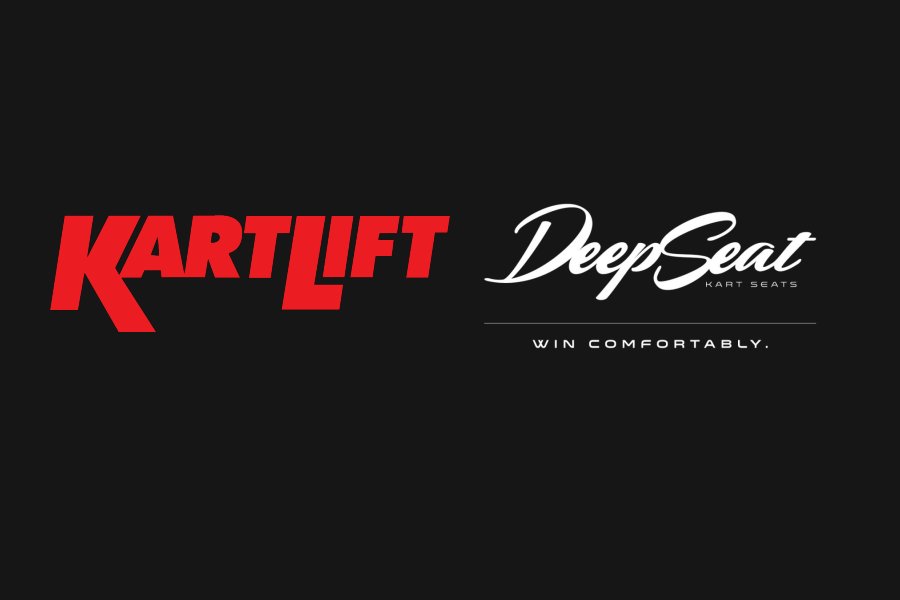 KartLift Kart Stands and DeepSeat Seats recently completed a sponsorship package with the United States Pro Karting Series (USPKS) and the Route 66 Sprint Series (Route 66) for 2016.
KartLift has been a long time sponsor of the Route 66 series and has been on board as a sponsor of the USPKS since its inception.  KartLift parent company, TEK Enterprises, has opted to bring its DeepSeat brand into the program for 2016.  KartLift will remain a sponsor in the USPKS, and will once again award a custom pit box to a participating driver at the year-end banquet, as it has every year.  In addition, DeepSeat will now provide a Hard Charger Award to the USPKS IAME Sr competitor advancing the most positions in the Final each raceday.  This award will be in the form of $100 cash.  DeepSeat will sponsor the same award in the Route 66 series, except it will be based on the Yamaha Sr category, and the amount paid will be $50 cash, each raceday.
TEK Enterprises owner, Tim Koyen, said "We wanted to continue our long standing relationship with these two solid organizations, but we also wanted to give something to the drivers who work their tails off to advance in the Finals, even if its going from 30th to 7th position.  Not everyone can win, but a little recognition and cash can help anyone."
Route 66 and USPKS series owner Mark Coats said, "Tim has supported the Route 66 series for many years and was one of the original 10 founders of the USPKS series, so he has been there from the beginning as well.  We appreciate his support and are excited about the expansion of his DeepSeat brand into our program."
TEK Enterprises, LLC is based in Sun Prairie, WI and has been manufacturing karting products there since 2003.  The KartLift and DeepSeat brands highlight their karting offerings, while they also run a custom metal fab shop as well as a furniture fabricating business, under the name Workshop683.  TEK Enterprises is wholly owned by the Koyen family.  You can reach Tim Koyen at 877-777-8020 or at tim@kartlift.com and visit kartlift.com for details on KartLift and DeepSeat products.