2016 I-55 Track Challenge Kicks Off at Gateway Kartplex April 10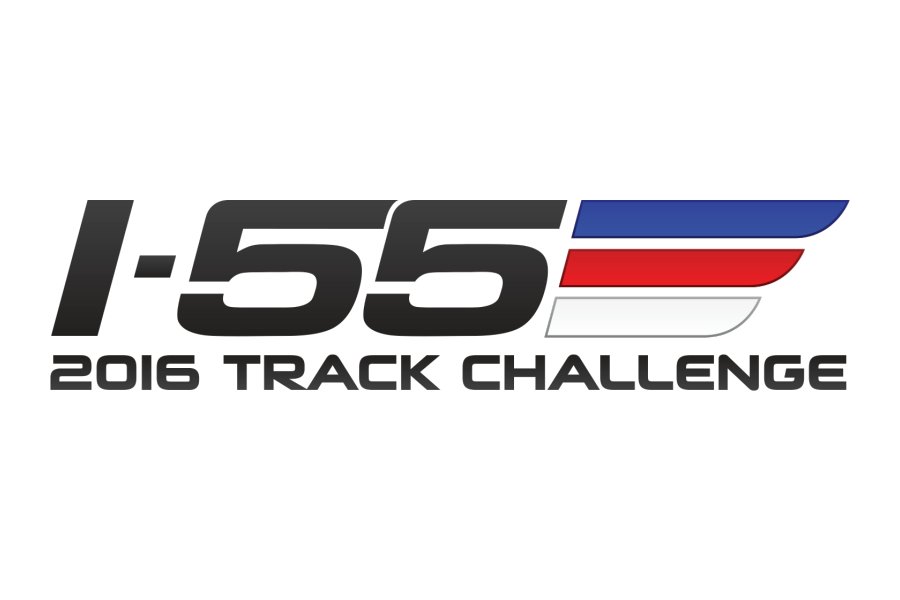 The I-55 Track Challenge enters its second season on Sunday, April 10th at the Gateway Kartplex. The challenge between Midwest racers at two beautiful tracks, Gateway Kartplex and Mid State Kart Club, battle it out within a mix of four and two cycle classes. Building on a successful inaugural season in 2015, the series welcomes several new sponsors: Bridgestone, Briggs Racing, Streeter Super Stands, RLV, Veteran's Consulting, Smart Mouthwash and more.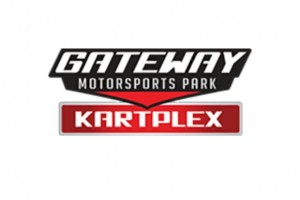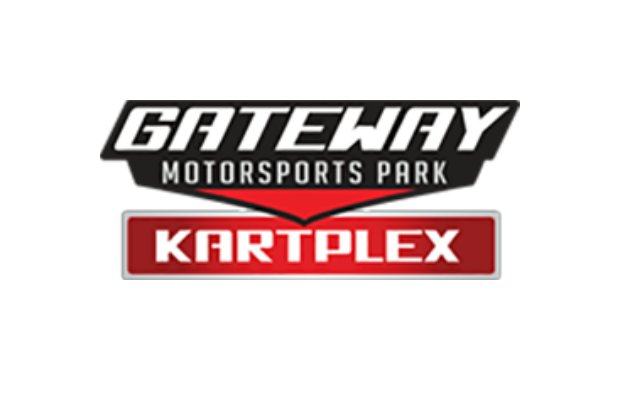 New for 2016 is the addition of two new classes: TAG Heavy/Masters and the popular Ignite Senior class. Joining the two new classes are the familiar and growing Briggs LO206 classes, Yamaha and IAME TaG classes.  The racing format will include gates opening at 8:00am followed by two practice sessions, a five minute timed qualifying session, 10 lap pre-final and 15 lap final event.
Come join a great series at two technical Midwest karting facilities. For more information about the I-55 Track Challenge visit http://www.i55trackchallenge.com.  For current information and updates, visit our Facebook page at https://www.facebook.com/I55TrackChallenge/
Are you up for the challenge?
The I-55 Track Challenge is a 4 race series between the historic Mid-State Raceway in Springfield, Illinois and the brand new Gateway Kartplex in St. Louis, Missouri.  The series class structure features a mix of both 4 and 2-cycle classes for all age groups.  The series will provide an opportunity for kart races to explore different tracks in their area and will challenge them with bigger fields and new competitors.  All four races are schedule on existing club race dates to ensure that racers have the maximum amount of competition at each event.
Please follow and like us: