WKA March Trustee Meeting Minutes Now Available Online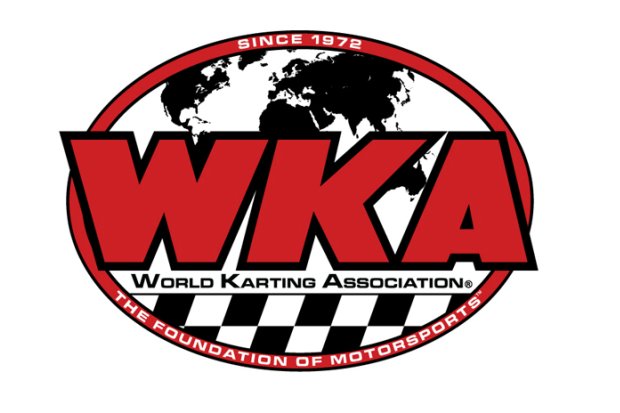 The Minutes of the most recent Face to Face Meeting with the WKA Board of Trustees and their Officers is now available on the WKA website. The Board met at the WKA Office in Concord, North Carolina March 7 and 8, following the final Winter Cup event at GoPro Motorplex .
To view the meeting minutes, click Documents on the WKA Main Page, then click Latest Meeting Minutes, then click 2016 Trustee Minutes for March 7 and 8.