Margay Factory Team Heads to GoPro Motorplex
The red and black look to carry momentum into NASCAR country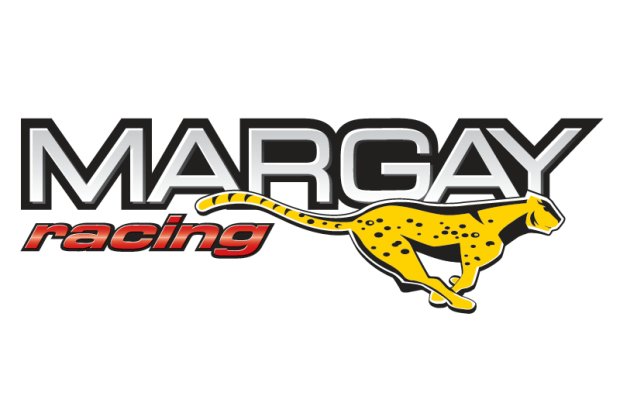 Racers set their sights to NASCAR country as the nation's best karters head to Morresville, North Carolina at the GoPro Motorplex for the second round of the WKA Manufacturer's Cup Series.  Ten drivers will carry the Margay colors throughout five categories, ranging from IAME Pro Swift to Briggs Senior.  After a successful opening round in Daytona, the red and black look to add to the podium total in 2016.
The stacked and ultra-competitive Briggs Senior field will include five Margay drivers: Canadian hot shoe Charlotte Lalonde expects big results south of the border, current Canadian Nationals Briggs Masters vice-champion James Dunn, Ignite Masters champion Jon Vernier, Dillon Emerson and Jim Rucker.
Coming off a big win in Daytona, Spike Kohlbecker will lead the team in the 2-cycle category in IAME Junior and Yamaha Junior, where he will be joined by teammate Gage Rucker.  Brad Brittin will represent the team in Yamaha Senior and Reid Sweeney will pilot his IAME Pro Swift entry.
For more information on arrive & drive opportunities and how to become involved with our race team, please contact Greg Dingess – greg@margay.com  For live updates from the event, be sure follow us on Facebook at www.facebook.com/MargayRacing and Instagram at www.instagram.com/margayracing/.
Based in Saint Louis, MO, Margay Racing is the most successful sprint kart manufacturer in the United States, supporting drivers in all divisions of karting and producing winning karts for countless local, regional, and national champions.  Now in its 51st year, Margay is owned by third-generation family member, Keith Freber.  For more information about Margay, please see www.margay.com