Christian Lundgaard Joins Ricciardo Kart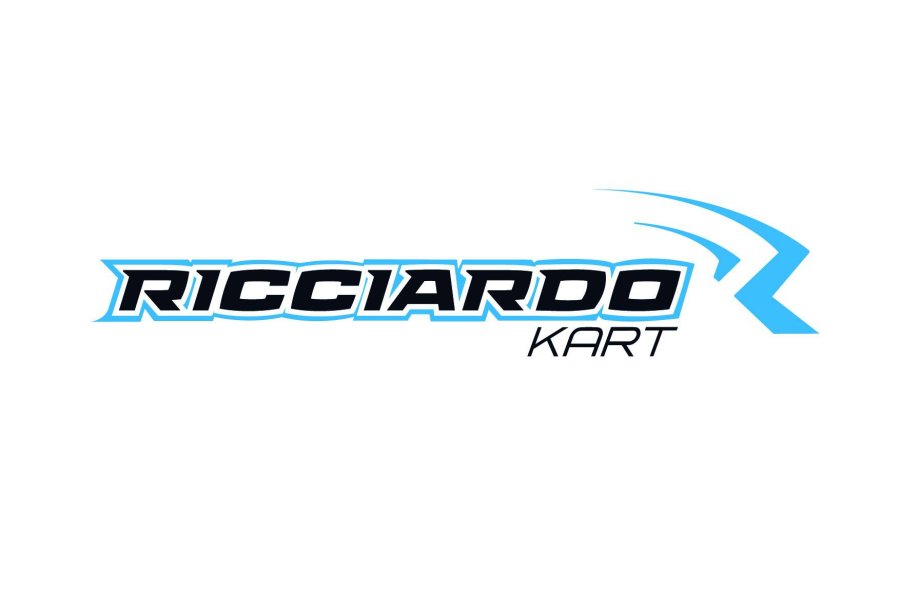 Ricciardo Kart is pleased to announce that the reigning European Champion in KF-Junior, Christian Lundgaard joins the Team, with immediate effect from the next round of the WSK Super Master in Muro Leccese and for the whole 2016 season. The Danish driver will compete in the OK class.
In addition to winning the CIK-FIA European Championship last year, Lundgaard finished third in the latest edition of the WSK Champions Cup (OK) and second in 2015 (KFJ). He also won last year's Winter Cup (KFJ). He finished runner-up in the Danish Championship in 2013 and won the Kart Cup South Denmark in 2012 (Cadet Junior).
Christian Lundgaard: "I am really looking forward to joining Ricciardo Kart. I am very confident that we can achieve some strong results together, starting at the International Circuit La Conca in Muro Leccese where I have already won twice. This is a further motivating factor for me."
Rickard Kaell, Sporting Director: "As we move into our second season, we are continuing to keep a close eye on several drivers and Lundgaard is one of the best in international karting, when you look at his speed, talent and the results he's achieved. Despite being a rookie in the OK class, Lundgaard has all the characteristics needed to fight for victory. I am therefore very happy to be able to have him with us for the rest of the season."