AKRA Sprint Pre-Registration Open for Herrin Compound April 29-May 1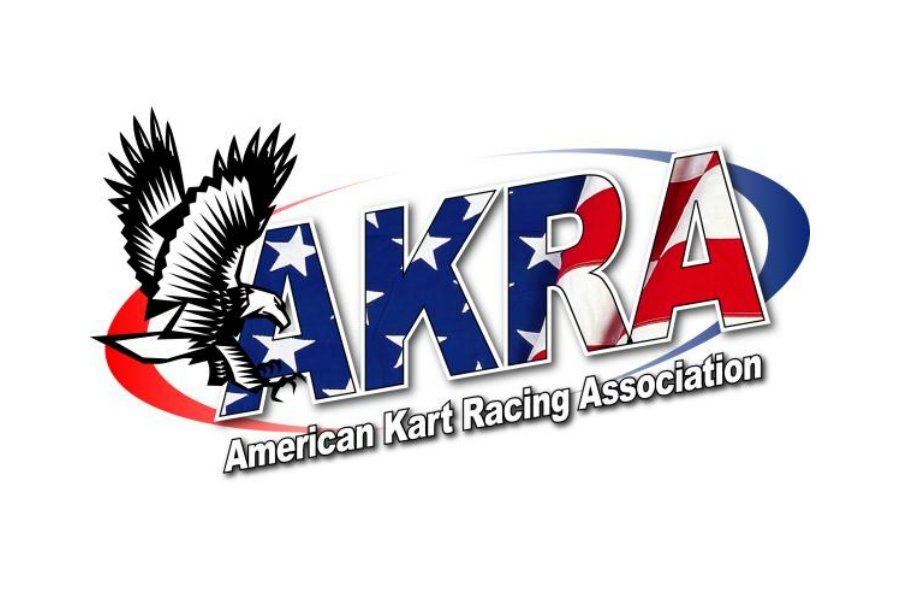 Pre-registration is now open for Round Two of the AKRA / Vega USA American Sprint Cup Series "Southern Tour" presented by TSRacing.com, set to take place April 29-May 1 at the Herrin Compound in Dublin, Georgia.
AKRA Welcomes New Sponsors to Inaugural American Sprint Cup Series
AKRA is pleased to welcome several new sponsors to the Vega USA American Sprint Cup Series.
Kart City Performance, IONIC Edge Chassis, Boon & Sons and TSRacing.com have joined Razor Chassis, Roberts Kart Shop, Briggs & Stratton Racing and Target Distribution as title sponsors of 2016 American Sprint Cup Series events.
Direct series questions to Keith Shampine at 704-662-5350 /  keithshampine@gmail.com or Bill McCutcheon at 704-764-8138 / billmcfast@aol.com.