2016 Sofina Foods US Open of NOLA Event Schedule Released, Registration to Close April 10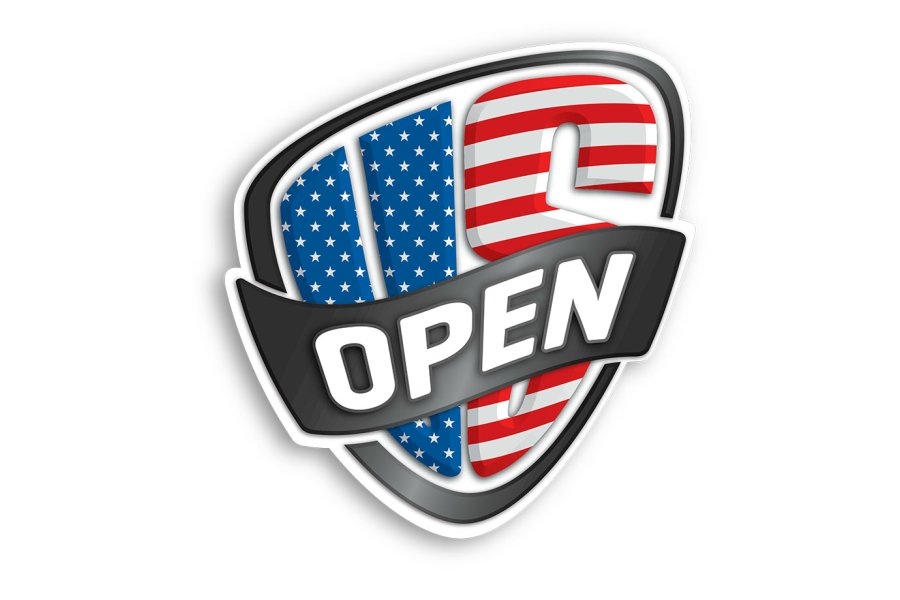 The opening round of the 2016 Sofina Foods US Open of NOLA is fast approaching! Round 1 is set for April 21-24, 2016 at NOLA Motorsports Park in Avondale, Louisiana. Tuesday, April 19 is move-in day with the track going live Thursday, April 21. Please see below for important and informational links:
Discounted registration will close Sunday, April 10 at midnight EDT. Any registrations processed after this date, both online and trackside, will be at regular price. Save $250 and complete your registration HERE.
We look forward to seeing everyone in New Orleans!