Jay Howard's Motorsports Driver Development Kart Team WKA Winter Cup Championship Recap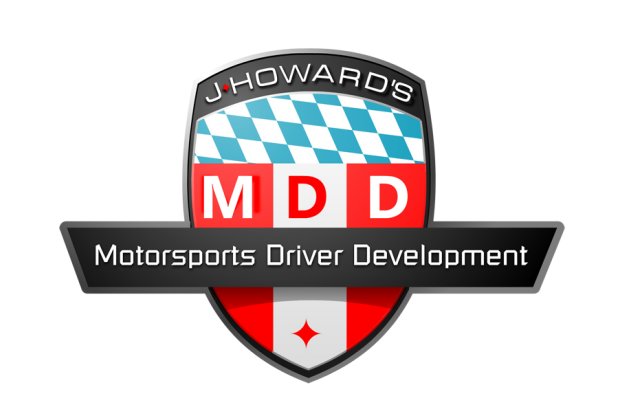 Jay Howard's Motorsports Driver Development kart team wrapped up the WKA Winter Cup Championship in Mooresville this month, continuing their winning ways and challenging for championship titles in 2 categories. Braden Eves was challenging for the IAME Pro Senior title, Ayrton Grim was also challenging for title honors in Kid Kart. IAME Rookie Swift team driver Danny Dyszelski was looking to finish off strong at his home track and Riley Erickson was back from her finger injury she sustained at gymnastics training just prior to the Jacksonville event.
Eves got his weekend off to a great start, qualifying on the front row, winning a heat race and bringing the title fight down to the very last race of the championship. Unfortunately Eves came up just shy in the final, but regardless was an exceptional run and so close to his first major National title.
Grim qualified on the front row, went on to win a heat race, following in his team mates footsteps, taking the title race down to the very last race of the championship. Grim ended up taking 2nd in the championship title race, just a couple of points away.
Dyszelski started the weekend off great, qualifying on the front row, that made it 3 out of 4 drivers under the MDD program qualifying on the front row, a great reflection of the hard work our entire team puts in. Dyszelski runs up front in all the heat races and final, ends up coming home P5.
Erickson, coming back from injury continued to gain speed in the IAME Mini Swift category, knocking the rust off and improving every time she hit the track.
MDD drivers continue to improve, impress and represent the team in a way we are all very proud of. We strive to be the best at MDD, hard work and dedication.
If you are interested in being a part of the MDD team, MDD has Arrive and Drive packages available, or for drivers that own your equipment and just want to be a part of the team and receive driver coaching, data analysis, track walks, video analysis, technical advice etc, we offer this program too. MDD has limited team spots, once we are full we will not take on any more drivers.
MDD is not tied to any chassis manufacture, or any kind of equipment, all karts, engines, engine builders, tuners etc are welcome. MDD is strictly a program to develop the drivers, coach, educate and get the very best from the driver. Jay consults with engine builders and tuners with what he see's and offers advice/assistance.