WKA Road Race Grand National to Run Full Course at Atlanta Motorsports Park in September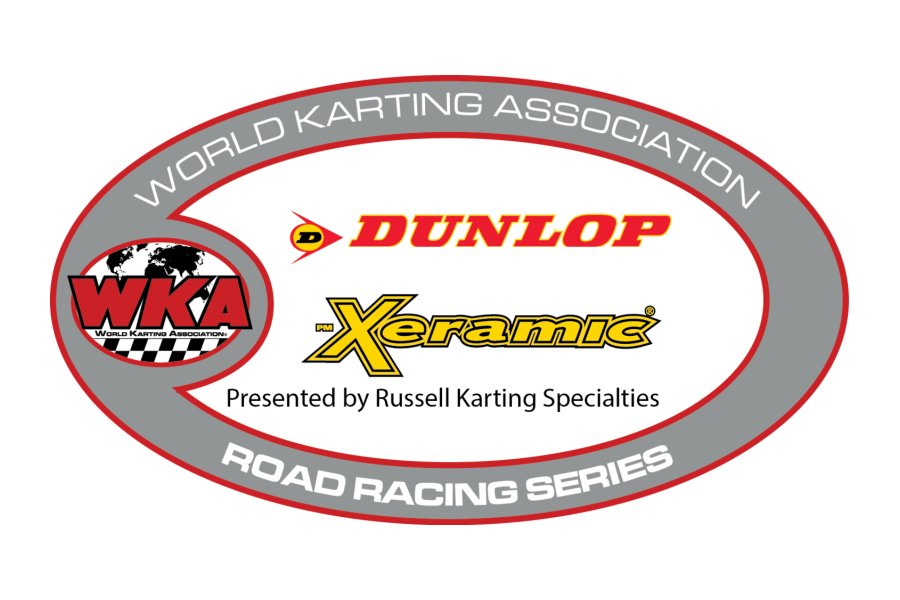 Competitors wishing to get a leg up on the competition 3 national events in advance on the Dunlop/Xeramic National Road Race Series presented by Russell Karting can rest assured they will be running the full course when the series heads to Atlanta Motorsports Park September 16-18 for the series Grand National and Championship deciding event.
While the AMP Course features of variety of different layouts and elevation changes, including a 1.15 mile course, as well as a 0.85 Autocross and Karting Sprint Track, the Road Race contingent will be utilizing all 3 loops of the main course, covering precisely 2 miles, with at least 86 feet of elevation changes.
At present, officials at the track are preparing to film a new 1 lap demonstration of the 2 mile course, which will be available on the WKA web page, as well as the WKA Facebook page soon.
To view the layout of Atlanta Motorsports Park, click here.
In the meantime, preparations continue for the third round of the Road Race Series national program, with the running of the Summit Point Nationals June 4 and 5 at Summit Point Motorsports Park in West Virginia. This will be the first of 2 events run by the Woodbridge Kart Club, with the second event also at another new facility to the WKA Road Race program, that being the July 29-31 event at the all new Dominion Raceway in Thornburg, Virginia, right on I-95.
To get more details on the Summit Point Nationals, click here.