Trull, Towles Set Pace at Inaugural AKRA American Sprint Cup Event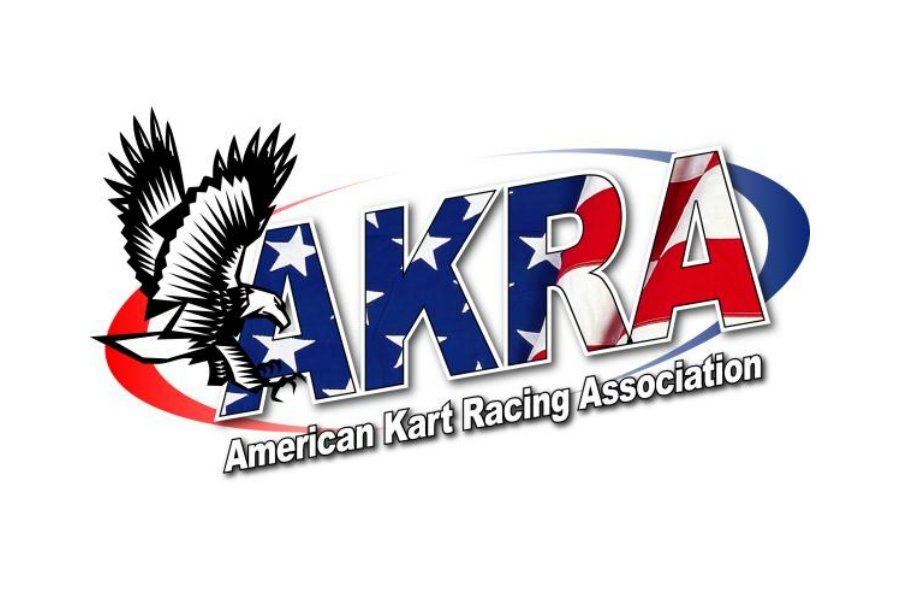 North Carolina's Eli Trull and Florida's Corey Towles were the big winners at the inaugural AKRA American Sprint Cup Series "Southern Tour" Round 1 presented by Razor Chassis and Roberts Kart Shop March 18-20 at the 0.7-mile Carolina Motorsports Park Kart Track in Kershaw, S.C.
Trull won four of the six 2-cycle Cadet finals and added a plethora of heat wins and MGM Chassis Pole Awards, while Towles won three of the four 206 Medium and Heavy finals and dialed up a perfect 5 for 5 record in heat race competition between Saturday and Sunday.
Colin Warren was the only driver to beat Towles all weekend. The Florida driver had Towles on the ropes in the rain in Saturday's 206 Medium main only the lose power in his engine late in the race and hand the win over to Towles. On Sunday, Towles looked like the clear favorite but Warren would out-duel him throughout the middle portion of the contest and hold off a charging Towles in the final laps to score the win.