Product Spotlight: Precision Karting Technologies – MyChron 5 OTK Gauge Mount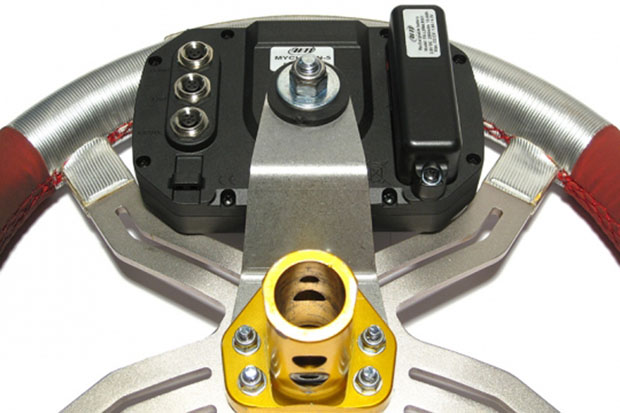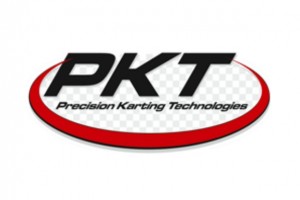 New products come into the sport of karting often. One that is universal among competitors is the MyChron 5 from AiM. The gauge is taking data acquisition to the next level with all new features that racers and mechanics can enjoy. Mounting of the new gauge can be simple for most steering wheels, however, the OTK system lends a challenge.
Precision Karting Technologies (PKT), producing products 'Made in the USA', has stepped up once again to offer a simple solution with the PKT MyChron 5 OTK Gauge Mount. The four spoke OTK steering wheel provides a challenge for mounting the gauge directly to the wheel. The PKT Mount goes directly to the steering wheel bolts and provides full access to the battery and rear ports, fitting both straight and angled steering hubs.
The PKT MyChron 5 OTK Gauge Mount, made from 0.085" stainless steel, is available for just $27.50. You can purchase the mount through any of their many dealers across North America or directly from PKT through their brand new website that launched in January – PKTaxles.com. PKT would like to thank Koene USA for their collaboration in developing the mount.