Gateway Kartplex Adds Veteran Tech Team for 2016 Race Season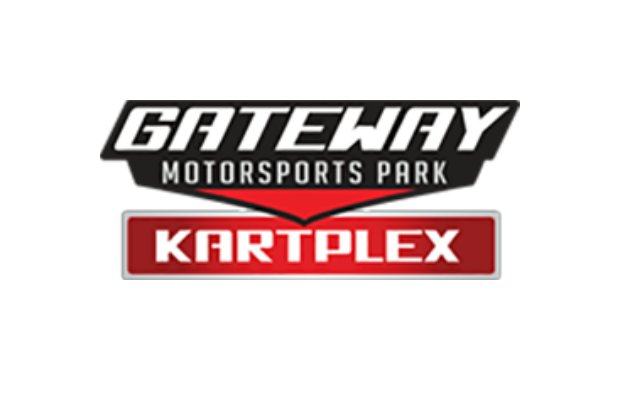 Gateway Kartplex has strengthened its race management team with the addition of karting veterans Ken Williams and Craig Pyatt.  Williams will assume the position of lead Tech Inspector and Pyatt will take on the role of assistant Tech Inspector.  Both Williams and Pyatt have over 20 years of experience at all levels of karting.  "As we continue to grow, the level of competition continues to increase and its imperative that we do all we can to insure a level playing field for all competitors.  The addition of Ken Williams and Craig Pyatt to our Kartplex team will insure that our rules are enforced fairly and consistently," said Gateway Kartplex General Manager Keith Scharf.  "In racing, there is no substitute for experience and Ken and Craig have over 40 years of karting between them and I expect that experience will be put to good use on race day," Scharf added.
Williams, still an active and winning driver, has extensive 4-cycle experience and has also been involved as a board member and official with other clubs.  "As a racer, I know how important it is to have a consistently enforced set of rules and I look forward to doing my best to add to the continued growth of the Kartplex by providing a level playing field for all competitors," said Williams.
Pyatt will fill in for Williams as needed and also take over race director duties from Kartplex General Manager Keith Scharf on select weekends.  Craig has been involved at all levels of karting for over 20 years and still actively participates in local racing with his son Matthew.
The second full season of racing for private kart owners kicks off on Saturday, April 9th with race one of the Ignite Series and on Sunday, April 10th with the SuperComp series.  The full schedule of events can be found at www.gatewaykartplex.com.