Rain Delays Fail to Hinder Exciting Prefinal Action at the 2016 Sofina Foods Presented by Fikse Wheels Finale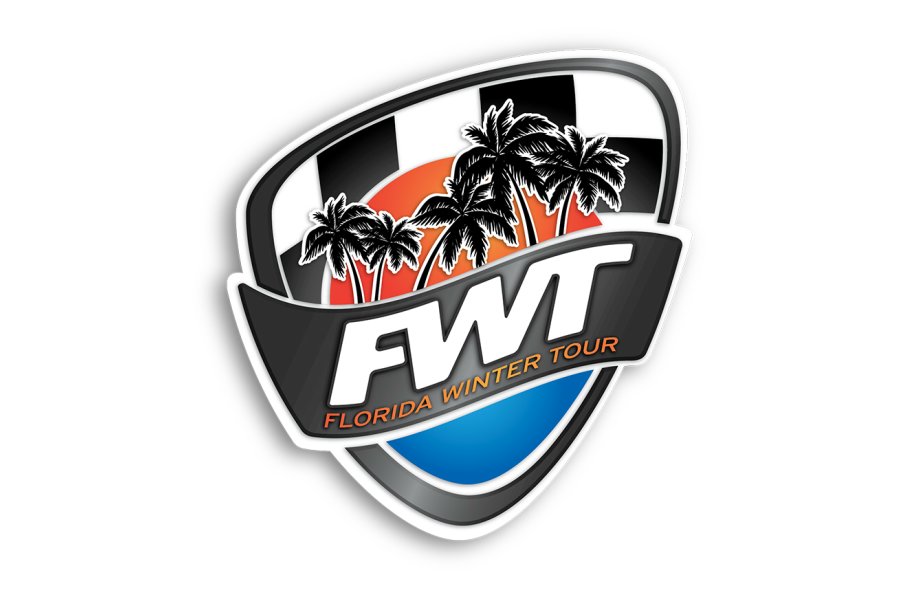 With heavy storm systems slamming Palm Beach Karting, MAXSpeed Entertainment officials were forced to delay the start of the prefinals until after 2pm. Nevertheless, the action continued and the teams and drivers were forced to make numerous changes to adapt to the conditions. With the racing resumed, the prefinal winners were determined by total kart control and a grand understanding on how to approach the near flooding conditions.
Rolison Performance Group Rotax MAX Senior
As the first class hit the track following the rain delay, the Senior MAX drivers scrambled to find the fastest line on the nearly flooded circuit. Oliver Askew checked out from the pack and never made a mistake from that point on. As Askew was heading towards the final turn on the last lap, he suddenly cut across the turn and slammed head-on into the barrier, citing a brake failure. With Askew out, Kirkwood crossed the line in first position with David Malukas in second and Zachary Claman Demelo in third.
Top-5
Kyle Kirkwood
David Malukas (+2.857)
Zachary Claman Demelo (+8.551)
Bryce Choquer (+12.047)
Andrew Palmer (+15.047)
Falcone GP Rotax Masters MAX
Michel Aboissa commanded the Masters MAX prefinal with a dominating lead over the pack. Under wet conditions, Aboissa lapped four tenths faster per lap than Christophe Adams in second position. Aboissa won the prefinal by nearly a nine second gap.
Top-5
Michel Aboissa
Christophe Adams (+8.976)
Nick Tucker (+11.801)
Adrian Ortiz (+25.377)
Alessandro De Luca (+25.871)
PSL Karting Rotax Mini MAX
The Mini MAX prefinal was all business for frontrunner Tyler Gonzalez. Gonzalez led every single lap and never once risked his position with an on-track mistake. Following Gonzalez, Matheus Morgatto finished in second and Sebastian Montoya moved into third position on the final lap.
Top-5
Tyler Gonzalez
Matheus Morgatto (+4.707)
Sebastian Montoya (+9.847)
Arias Deukmedjian (+9.873)
Emiliano Richards (+11.799)
Mojo Tires Rotax DD2 MAX
With Askew starting on pole alongside DTM rain master Robert Wickens, DD2 was looking to be an exciting showdown between the two talented drivers. Nevertheless, Askew found the same speed he displayed in Senior MAX, taking off from Wickens and easily winning the prefinal. Luke Chudleigh rounded out the top-three for DD2.
Top-5
Oliver Askew
Robert Wickens (+3.413)
Luke Chudleigh (+13.644)
Alessandro Bizotto (+18.720)
Dev Gore (+24.764)
Mojo Tires Rotax DD2 MAX Masters
Christian Cornejo completely dominated the DD2 Masters prefinal. Driving exceptionally well in wet conditions, the Chilean driver easily pulled away from the rest of the Masters drivers and quickly started passing DD2 Senior drivers. Cornejo would go on to place in an impressive eighth position overall in the combined class.
Top-5 
Christian Cornejo
Rony Censore (+48.174)
Rodrigo Ospina (+49.747)
Scott Davidson (+62.546)
Luis Schiavo (+65.145)
AM Engines Rotax Micro MAX
The youngest class remains a crowd favorite as the talented young drivers constantly surprise many with their exceptional race craft. In drying conditions, Brayon Tiner held off Josh Pierson to win the prefinal. Pierson made his presence clear as he attempted to move into the lead all race long, but failed to do so until the checkered flag.
Top-5
Brayon Tiner
Josh Pierson (+.343)
James Egozi (+4.896)
Jeremy Fletcher (+8.670)
Karsten Defonce (+11.592)
Koene USA Rotax Junior MAX
Mathias Ramirez scored another prefinal win in the Florida Winter Tour, finishing ahead of Nick Brueckner and Ryan MacDermid. Ramirez drove a perfect race, maintaining his rain tires throughout the prefinal by running through mild puddles, staying ahead of the pack in the process.
Top-5
Mathias Ramirez
Nick Brueckner (+3.363)
Ryan MacDermid (+6.096)
Matthew Latifi (+6.201)
Andres De Alba (+7.089)
Official results can be found at MAXSpeedEntertainment.com.* Catch all the action live at http://bit.ly/1mDVTsQ and at Motorsport.com.
*Results above deemed unofficial
Please follow and like us: