Qualifying Complete for Rotax Finale of the 2016 Sofina Foods Florida Winter Tour Presented by Fikse Wheels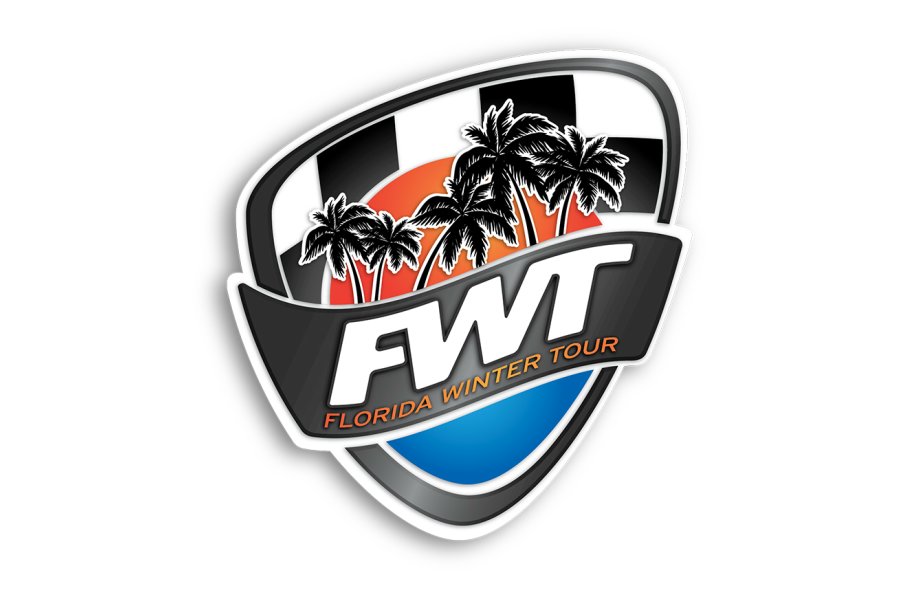 Coming off a stellar finale of the ROK championship, MAXSpeed Entertainment and the Sofina Foods Florida Winter Tour staff are poised for an exciting conclusion to the Rotax championship. With seven drivers being crowned champion and five drivers earning their ticket to the Rotax MAX Challenge Grand Finals in Sarno Italy, this weekend represents a difficult challenge as drivers will have to fight for the extremely close championships.
Rolison Performance Group Rotax Senior MAX
Kyle Kirkwood came out on the top in the very tight qualifying session. With the top-four separated by only half a tenth, Kirkwood topped Gianfranco Mazzaferro for pole position, with Zachary Claman Demelo finishing off the top-three for Senior MAX qualifying.
Kyle Kirkwood (56.773)
Gianfranco Mazzaferro (+.049)
Zachary Claman Demelo (+..049)
Oliver Askew (+.059)
Austin Garrison (.212)
Falcone GP Rotax Masters MAX
Nick Tucker was the fastest Masters MAX driver on track during the timed qualifying session. Lapping over a tenth faster than second, and over three tenths faster than third, Tucker will start the heats on pole ahead of Michel Aboissa and Adrian Ortiz.
Nick Tucker (56.698)
Michel Aboissa (+.114)
Adrian Ortiz (+.417)
Scott Roberts (+.476)
Bobby Greene (+.537)
PSL Karting Rotax Mini MAX
Tyler Gonzalez went purple on lap eight of the Mini MAX qualifying session, earning him the front row starting position for the heat races. Following Gonzalez, Emiliano Richards will start off-pole and Matheus Morgatto completing the top-three.
Tyler Gonzalez (59.442)
Emiliano Richards (+.121)
Matheus Morgatto (+.250)
Jade Hubert (+.385)
Jeremy Fairbairn (+.495)
Mojo Tires Rotax DD2 MAX
In a closely fought qualifying session, Oliver Askew captured another pole position in the final minutes of the session, overtaking Robert Wickens who held the top spot most of the session. Wickens will start the heats in second, followed by Michel McCarthy in the third position.
Oliver Askew (55.458)
Robert Wickens (+.298)
Michel McCarthy (+.156)
Marco Signoretti (+.027)
Dev Gore (+.016)
Mojo Tires Rotax DD2 MAX Masters
Luis Schiavo qualified on pole position for the DD2 MAX Masters combined session. Qualifying tenth overall, Schiavo ran over a tenth faster than championship contender Christian Cornejo who qualified off-pole. Rony Censore completes the top-three for DD2 MAX Masters.
Luis Schiavo (56.283)
Christian Cornejo (+.160)
Rony Censore (+.778)
Rodrigo Ospina (+1.419)
Scott Davidson (+1.495)
AM Engines Rotax Micro MAX
Ashton Torgerson will start the heat races in first, leading the qualifying session and setting a time just mere hundredths of a second faster than Karsten Defonce in second position. Josh Pierson rounds out the top-three for Micro MAX.
Ashton Torgerson (1:02.909)
Karsten Defonce (+.022)
Josh Pierson (+.053)
Justin Arseneau (+.156)
James Egozi (+.269)
Koene USA Rotax Junior MAX
Michael d'Orlando remained the fastest driver on the track for most of the session. Holding off Mathias Ramirez and brother Nicholas d'Orlando. Michael found just a touch more speed to stay ahead of Ramirez.
Michael d'Orlando (57.641)
Mathias Ramirez (+.044)
Nicholas d'Orlando (+.063)
Nick Brueckner (+.066)
Lachlan DeFrancesco (+.169)
Official results can be found at MAXSpeedEntertainment.com.* Catch all the action live at http://bit.ly/1mDVTsQ and at Motorsport.com.
*Results above deemed unofficial