Tier 2 Deadline for WKA GoPro Mfg Cup Approaching Fast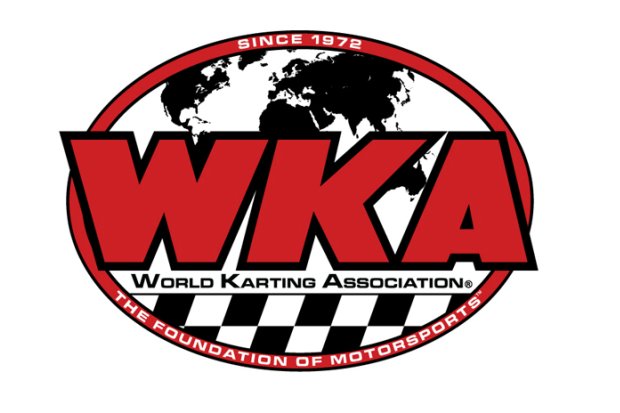 With entries pouring in daily for the Praga North America Nationals for the Bridgestone Manufacturers Cup Series April 1-3 at GoPro Motorplex in Mooresville, many competitors are catching the Tier 1 deadline. For those that haven't, the Tier 2 deadline for entries to the 2nd event of the 5 race national program is just a week away, March 23 to be exact.
With a huge turnout expected, as verified by pre entries, every inch of pit space will be utilized for competitor parking, thus supporting the mutual decision by GoPro Motorplex and WKA at the recent WKA Winter Cup event to locate RV's in a different section of the track property, and not in the pit area.
Competitors are also reminded that the GoPro staff is handling parking for this particular event, not WKA. Anyone wishing to reserve a spot needs to contact the track office at (704) 696-2926.
To view the weekend schedule for the Praga North America Nationals, click here.
http://worldkarting.com/downloads/eb-2016/eb.mooresville.mc.2016.pdf
Correction on March 15 Gold Cup Pit Board
There is an addition that needs to be made to the Pit Board that ran yesterday with regards to Brads Heating and Cooling sponsoring the Friday Night Shootout Races this season on the RLV Tuned Exhaust Products Gold Cup Series. When listing the classes that were guaranteed purses for the weekends top overall finisher, as well as 2nd and third, 1 class was mistakenly omitted, that being the Senior Pro Gas Animal Heavy class, sponsored respectively by Bordeaux Dyno Cams and Trackside Kart Supply.
The Senior Pro Gas Heavy joins Senior Pro Gas Medium, Senior LO 206, Junior Pro Gas Lite and Heavy, as well as the Sportsman Pro Gas Heavy classes. The overall top finisher for the weekend in these classes will receive $500 for first, $250 for 2nd, and $150 for 3rd.
Our sincerest apologies for missing the Senior Pro Gas Animal Heavy
http://worldkarting.com/downloads/eb-2016/EB.jacksonville.gc.2016.pdf