No Friday Practice at AKRA Kershaw Road Race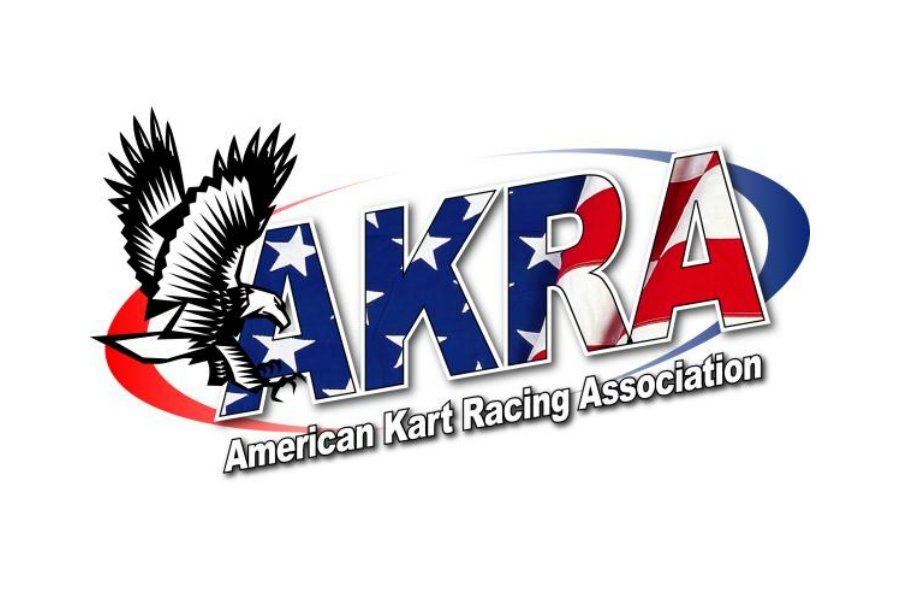 There will not be a practice this Friday at the AKRA Road Race Series presented by Vega Tire opener at Carolina Motorsports Park.
On-track activity for road racers will open Saturday morning with plenty of rounds of practice before race group No. 1. Officials are anticipating at least four rounds of practice Saturday before racing begins.
CMP and AKRA attempted to offer Friday practice for road racers but not enough pre-entries came in to justify the cost of opening the track for the day.
Road racers are welcomed to arrive at the track Thursday or Friday in preparation for the weekend. A four-day pit pass is $35 and a three-day is $30. A two-day pass is $25.
The American Sprint Cup Series will be practicing on the 0.7-mile CMP kart track from 11am to 6pm Friday.
Sprint Racers will have option to scuff race tires Saturday morning
A CLARIFICATION TO TIRE RULES FOR AMERICAN SPRINT CUP SERIES AT CAROLINA MOTORSPORTS PARK:
Racers will be permitted to practice Saturday morning on their Vega FH race tires at this weekend's Southern Tour Round One presented by Razor Chassis and Roberts Kart Shop.
Two rounds of practice will run Saturday morning before competition begins with qualifying. Competitors may choose to bolt on their sticker race tires for practice round one, practice round two or at qualifying. This will give teams the opportunity to scuff in and practice on their race tires before qualifying, if they choose.
AKRA officials will be painting tires during both rounds of practice Saturday morning and at qualifying.
The set of tires the racer qualifies with Saturday will be the set required for the remainder of the weekend, through Sunday's final.
AKRA temporary weekend membership available for $10.00
Temporary members are not eligible for points.
Last Chance to Pre-enter for Kershaw
Click here for American Sprint Cup presented by Razor Chassis online registration. 
Click here for the Road Race presented by Vega Tire event registration form. 
Direct series questions to Keith Shampine at 704-662-5350 /  keithshampine@gmail.com or Bill McCutcheon at 704-764-8138 / billmcfast@aol.com.