Brads Heating and Cooling to Again Sponsor Payouts in WKA Gold Cup Friday Night Shootout Races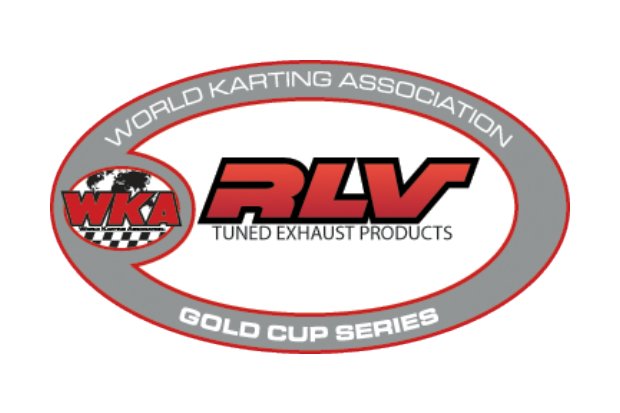 For the second consecutive season, Brad Farmer of Brads Heating and Cooling will be sponsoring the Friday Night Shootout races for the Sportsman Pro Gas and Junior Pro Gas Classes on the RLV Tuned Exhaust Products Gold Cup Series, starting with the Spring Nationals event Friday April 15 at 103rd Street Sports Complex in Jacksonville, Florida.
In keeping with last years structure, the winner of the 10 lap shootout races will receive a $200 payday, with $100 going to second and $50 going to the third place finisher. Additionally, the top 5 in each class will receive trophies as part of their participation, a great reward for quick work in a 10 lap event.
Friday's shootout events will be the middle portion of a very busy day of activity, as competitors will have a full days practice from 8:30am-4:30pm, then the 2015 Year End Awards Ceremony, also taking place at the track following the Shootout races, as well as the Senior Pro Gas Money Race, always a crowd pleaser.
The Friday action kicks off what should not only be a great racing weekend, but a great season on the Gold Cup program with the insertion of Guaranteed Purses to 6 of the 11 national classes overall weekends top 3. Drivers in the Brads Heating and Cooling Sportsman Pro Gas Heavy, Sportsman Pro Gas Animal Lite, Junior Pro Gas Animal Lite, Briggs and Stratton Racing Junior Pro Gas Animal Heavy classes, as well as the Senior Pro Gas Animal Medium classes, sponsored by Coyote Motorsports and Jims Marine, and the Senior LO206 classes, sponsored by Briggs, as well as Inferno Racing Clutches, will fight for a $500 to win payday as the weekends top overall competitor in each class, with the second place overall finisher in each class receiving $250, and third netting $150.
Already working hard this season, ensuring a successful weekend of racing for all competitors in the inaugural WKA Winter Cup program with his North Florida Kart Club crew, Farmer continues his passion for the sport and its future with the Shootout and Sportsman Pro Gas Animal Heavy sponsorship through his Brad's Heating and Cooling business.
Sponsorship is available for just a scant few classes left on the program, as well as races. For information on sponsorship opportunities, contact Marie Borsuk at the WKA Office at (704) 455-1606, ext 111.
On behalf of WKA, thanks to Brad Farmer, one of many dedicated individuals to the Gold Cup program and the sport of kart racing, and its future.
To check out the weekends action for the Spring Nationals, click here. Be sure and get your entry in for the best 4 cycle racing in the country.
http://worldkarting.com/downloads/eb-2016/EB.jacksonville.gc.2016.pdf