IKF Announces 4 Cycle Sprint Grand Nationals for 2016
North Texas Karters to host event in August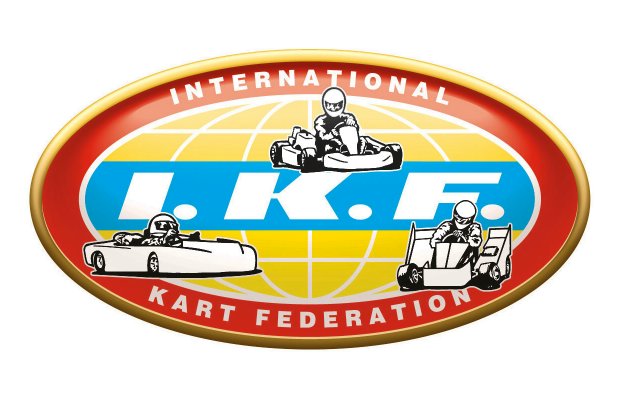 The Board of Directors of the International Kart Federation and North Texas Karters announces the dates and location for the 4 Cycle Sprint Grand Nationals for 2016:
LOCATION: North Texas Karters, Denton, TX
TARGET DATES: August 10 – August 14
"It is with great pleasure and excitement I invite all 4 cycle racers from across the country to the Grand Nationals, and I am very excited for this opportunity to host this prestigious event at our club," says John Ray, NTK President.  "To see the best 4 cycle racers in the country compete for one of the most prestigious awards in karting, The "Duffy", named in honor of Frank "Duffy" Livingstone. We are looking forward to see you at our track."
"This is a great event to have in the central area of the US," says Roger Miller, President of IKF.  "Building on the momentum of last year, and the growth of the LO206 and 4 Cycle sprint racing in general, we anticipate this to be a well-attended event with top drivers from around the country.  We also are pleased to announce the support of Briggs & Stratton and Evinco Tires for this event."
Specific day events, classes offered, entry fees, practice schedule and all other information will be released as soon as details are finalized.
The IKF has been a governing body for the sport of karting since 1957. Headquartered in Ontario, California, IKF currently publishes rules for speedway, sprint, and road racing kart platforms. There are 13 IKF regions that span across the United States and Canada.  For more information about the International Kart Federation, please visit www.ikfkarting.com.