ROK Cup USA Qualifying Results from the Third and Final Round of the 2016 Sofina Foods Florida Winter Tour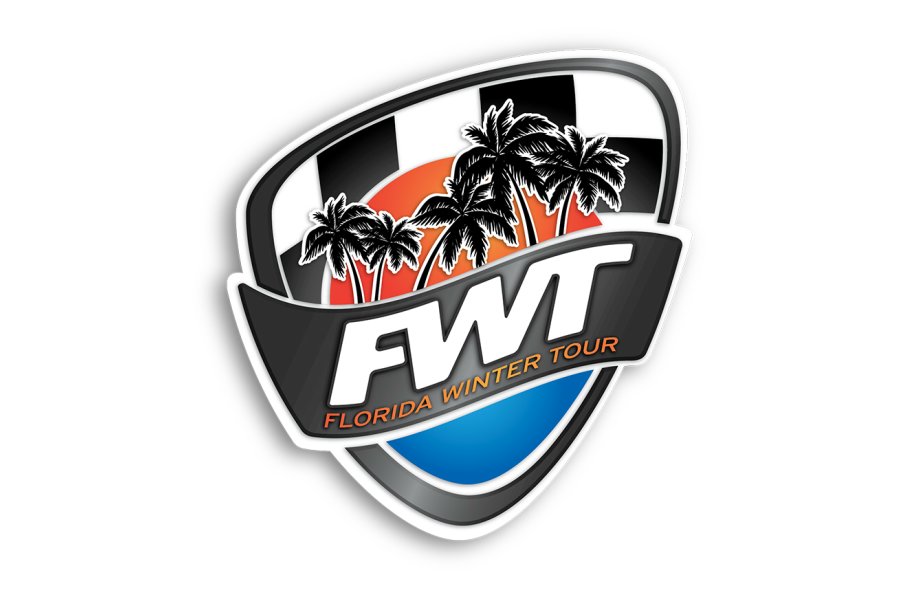 The 2016 Sofina Foods Florida Winter Tour Presented by Fikse Wheels kicks off the final weekend of the tour at Palm Beach Karting. The long circuit has been classically featured before on the schedule, but has returned after a hiatus. The Palm Beach raceway features long parallel straightaways that allow drivers to reach extremely high speeds during the race, and promises some intense action as the finale unfolds.
Piquet Sports Senior ROK
Championship leader Kyle Kirkwood tops the charts in Senior ROK well over three tenths faster than series rival Alain Sisdeli and Ryan Norberg. Ollin Galli and Zach Holden complete the top-five as heat racing begins.
Kyle Kirkwood (56.194)
Alain Sisdeli (+.332)
Ryan Norberg (+.342)
Ollin Galli (+.436)
Zachary Holden (+.671)
Bordogna Racing Engines Masters ROK
Anthony Honeywell's strong qualifying speed scored him another stellar pole position, lapping the circuit well ahead of Adam Pettit in second and Daniel Rieger in third position. Ryan Gordon and Janos Eiler round out the rest of the top-five for Masters ROK.
Anthony Honeywell (57.996)
Adam Pettit (+.385)
Daniel Rieger (+.436)
Ryan Gordon (+1.016)
Janos Eiler (+1.068)
Ocala Gran Prix Mini ROK
Reece Gold will start the heat races on pole position, out-qualifying James Egozi and Sebastian Montoya by a tenth of a second. Caleb Bacon and Jak Crawford complete the top-five with promising speeds to compete for the win.
Reece Gold (1:02.130)
James Egozi (+.115)
Sebastian Montoya (+.137)
Caleb Bacon (+.218)
Jak Crawford (+.226)
Deuk Spine Institute ROK Shifter
Austin Garrison, Oliver Askew and Danny Formal continue their rivalry as the three drivers all qualify within two tenths of each other. Following the three drivers, Collin Daley scores fourth position with Don Whittington, who will start in fifth position.
Austin Garrison (53.580)
Oliver Askew (+.154)
Danny Formal (+.195)
Collin Daley (+.350)
Don Whittington (+.646)
Deuk Spine Institute ROK Shifter Masters
Running with the ROK Shifters, Carlos Fonseca was the fastest Masters driver on the track, out-qualifying Michel LeGrand and Victor Jimenez. Scott Davidson and Andrea Fonseca will start fourth and fifth respectively.
Carlos Fonseca (54.781)
Michel LeGrand (+.235)
Victor Jimenez (+238)
Scott Davidson (+.368)
Andrea Fonseca (+.402)
AM Engines Micro ROK
Oliver Denny leads the qualifying session with Anderson Leonard following just a tenth behind. Alex Popow, Paige Crawford, and Jeremy Fletcher complete the rest of the top-five with under a tenth of a second separating the three drivers.
Oliver Denny (1:03.568)
Anderson Leonard (+.104)
Jeremy Fletcher (+.237)
Alex Popow (+.247)
Paige Crawford (+.294)
Orsolon Racing Junior ROK
Ryan MacDermid qualifies on pole position with Michael d'Orlando, Mathew Latifi and Jeff Noland all qualifying within a tenth of a second of MacDermid. Pedro Goulart completes the top-five for Junior ROK qualifying.
Ryan MacDermid (57.514)
Michael d'Orlando (.048)
Mathew Latifi (+.076)
Jeff Noland (+.088)
Pedro Goulart (+.165)
Official results can be found at MAXSpeedEntertainment.com.* Catch all the action live at http://bit.ly/1mDVTsQ and at Motorsport.com.
*Results above deemed unofficial